Choosing the right HVAC system for your business can be a daunting task. With so many options available, it's important to select the best system that meets both your needs and budget. From size to efficiency levels, there are several factors you must consider when choosing an HVAC system for your commercial space. In this blog, we are going to review the key elements that you need to consider when selecting a system for your business. We will discuss sizing, efficiency levels, and other important factors so that you can make an informed decision about which HVAC system is right for your business. Let's get started!
1. Determine Your Needs and Budget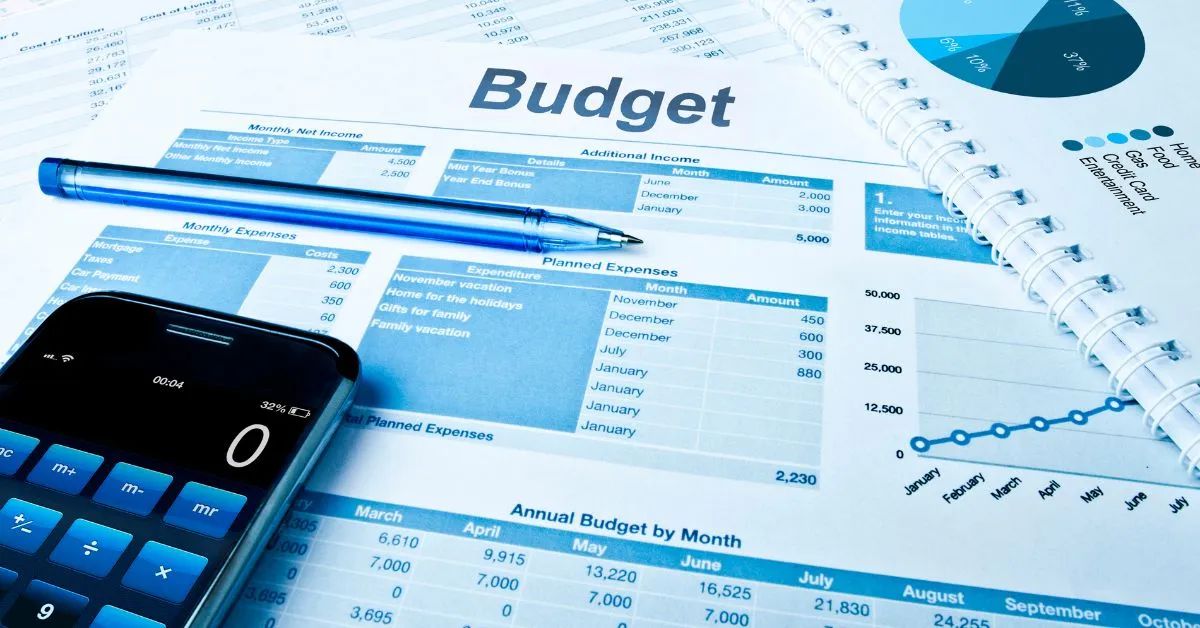 Installing a new HVAC system can be overwhelming, especially for business owners. To ensure that you pick the best system for both your current and future needs, it's important to take the time to determine your needs and budget before shopping around.
Establishing how much money you can afford to spend on the system, as well as studying your heating and cooling requirements in terms of size, will help guide your selection process and save you both hassle and money in the long run. If you need assistance with sizing estimates or budgeting decisions, enlisting a professional contractor can be invaluable.
Ultimately, taking the time to plan ahead can make sure that picking the right HVAC system is one less thing business owners have to worry about.
2. Choose the Type of HVAC System That Is Best for You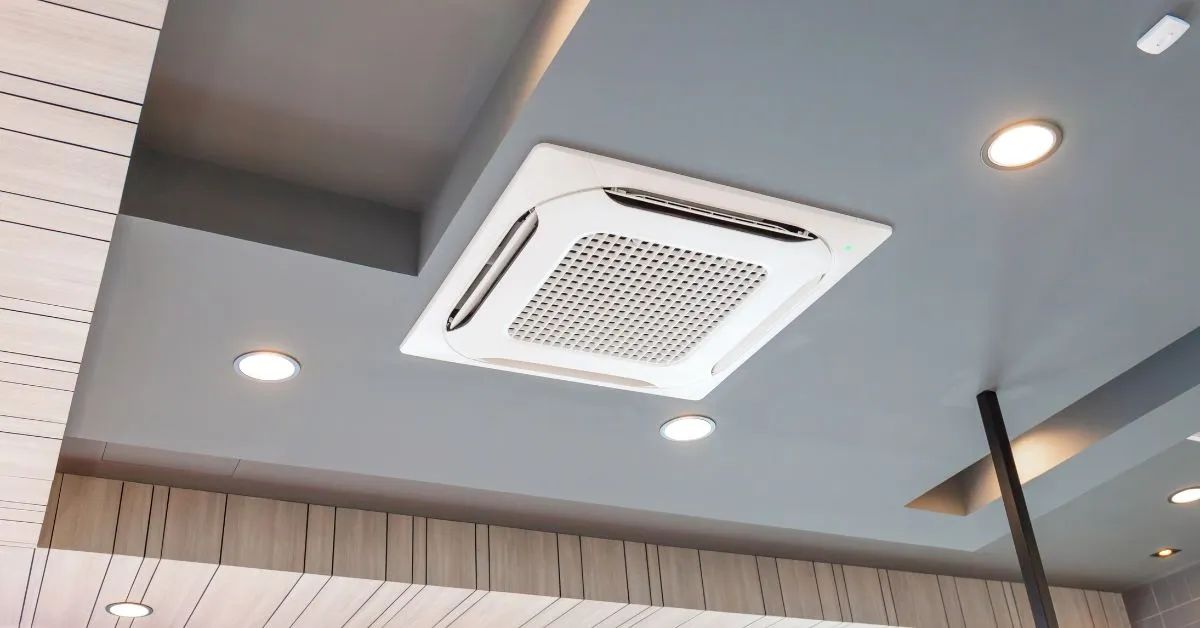 When it comes to selecting the best HVAC system for your business, there are a few key factors to consider. First, identify your needs. Take into account the size of your commercial space and how much ventilation and cooling you will need.
Depending on the type of business you are running, a window unit or direct exchange system may be best suited for your business's climate control needs. Keep in mind that different types of systems come with different levels of energy efficiency, so consider the long-term costs associated with each option before making a purchase decision.
Other considerations such as price point and noise level should also factor into your decision-making process. With all this in mind, you can choose the right HVAC system that meets both your budget and your ventilation needs.
3. Consider Energy Efficiency Ratings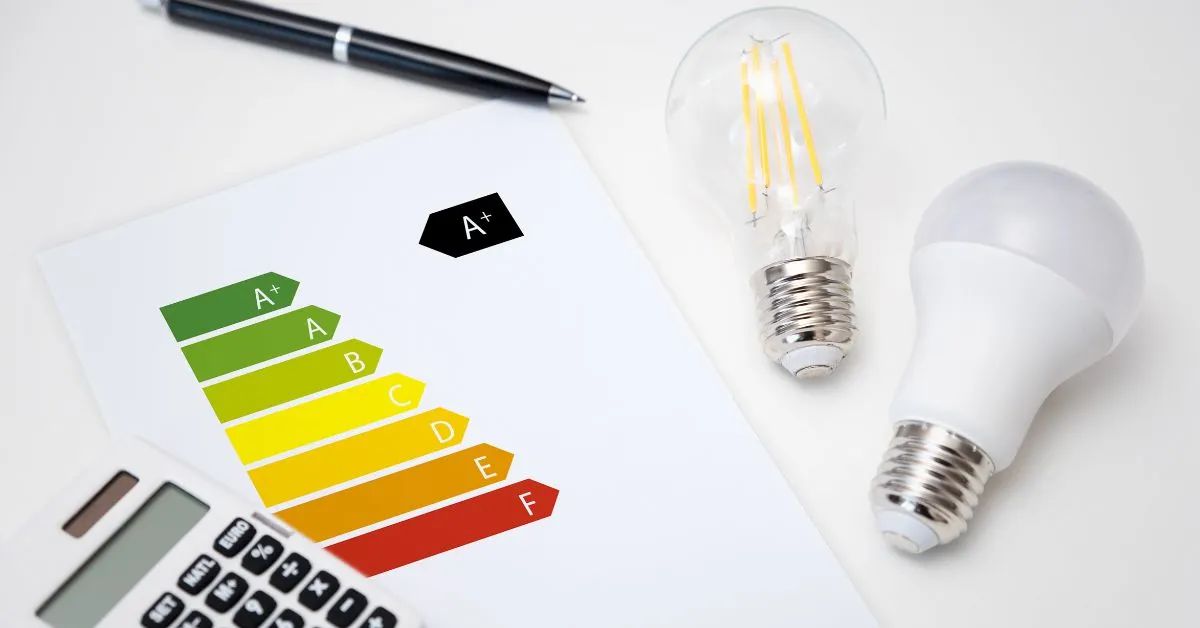 When it comes to choosing the right HVAC system for your business, you must consider energy efficiency ratings. The Seasonal Energy Efficiency Ratio (SEER) measures the power of an HVAC unit.
This number tells you how efficient the system will be in converting electricity into air cooling or heating capacity. A low SEER rating means that the system is not very efficient and can drive up utility bills considerably. In contrast, a higher SEER rating implies better efficiency and lower operating costs over time.
It is important to remember that even small differences in ratings can make a big difference in the long run, so you should always be sure to check this before making a purchase decision on an HVAC unit for your business. After all, it's about saving money where possible but also have a reliable system for employees and customers alike.
4. Think About Installation Options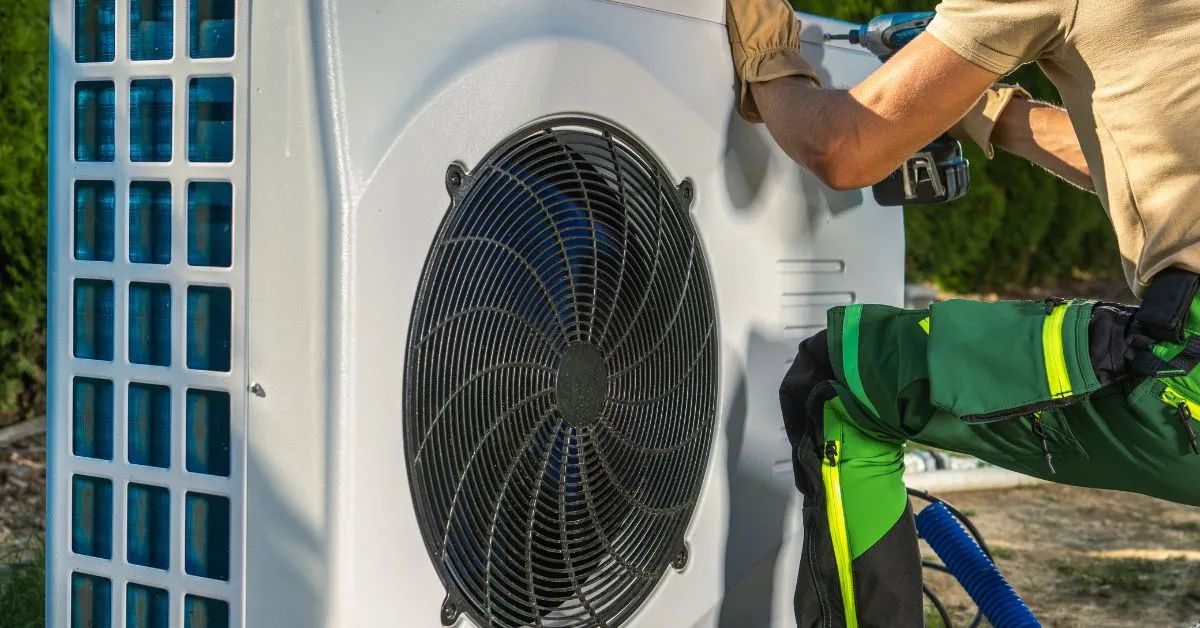 When choosing the right HVAC system for your business, it's important to think carefully about installation options. Depending on the area you plan to install the system, various venting and fan components may be necessary in order to fit into your space.
You should consider routine maintenance needs and long-term upkeep costs. Make sure that there are technicians in your area who can provide regular tune-ups, as well as the availability of replacement parts if something goes wrong down the line.
Researching available systems thoroughly can help narrow down which one will best suit your business's needs. This can save you time and money in the long run and ensure that you have a high-quality environment for employees and customers alike!
5. Look at Maintenance Requirements and Costs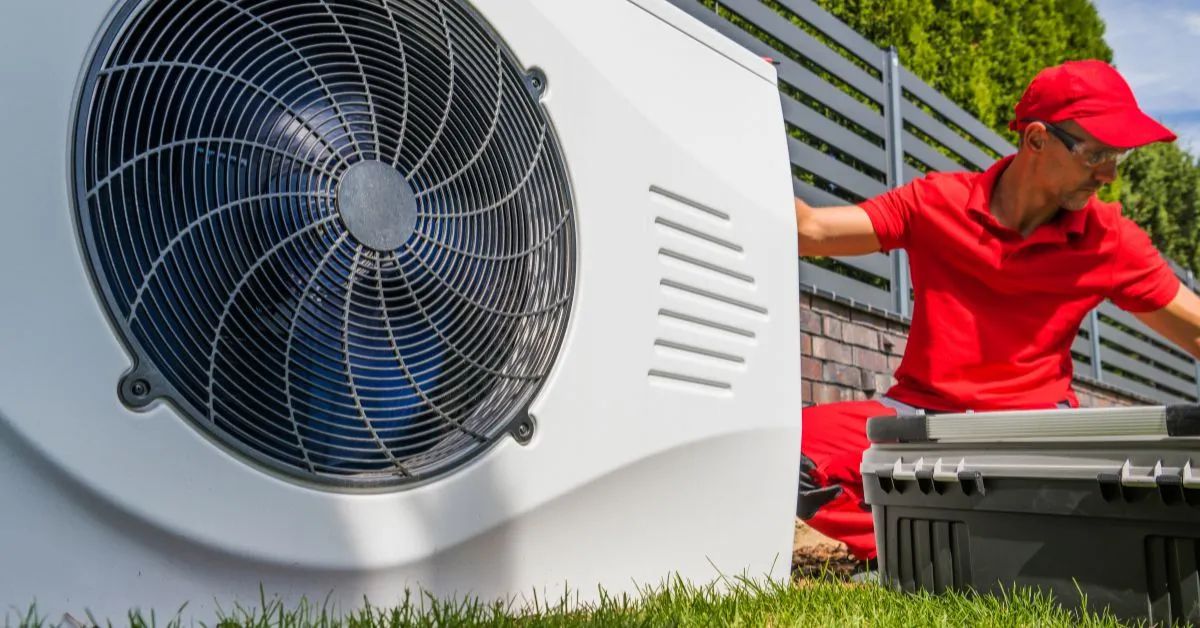 Choosing the right HVAC system for your business is essential for keeping your energy costs low. In order to make a well-informed decision, consider the maintenance requirements and long-term costs of any given system. For starters, look into how often it must be serviced, what kind of parts are needed if repairs must be made, and whether or not those parts will require frequent replacement.
Research ways to improve efficiency as situations and technology change in order to avoid an upgrade that's too soon or an investment outside of your financial capabilities. Taking the time to consider these milestones now can save you a headache later down the line.
6. Evaluate Quality Control Measures Before Making a Purchase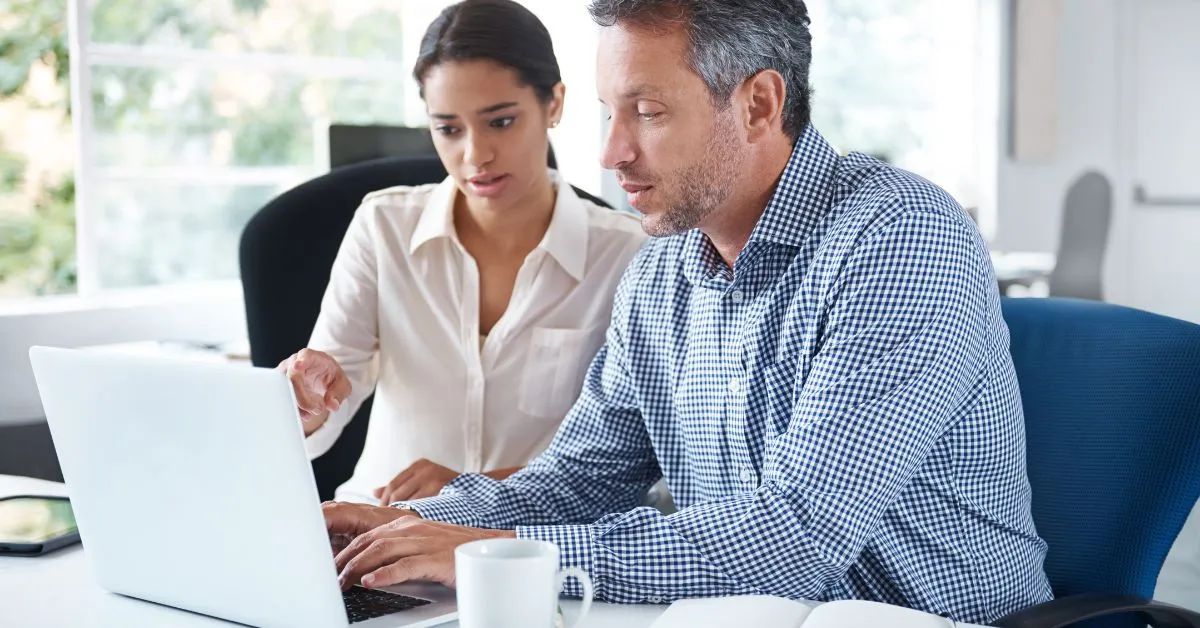 As a business owner, it is important to take all necessary measures to ensure your HVAC system will be efficient and cost-effective. One of the best ways to do this is to evaluate the quality control measures taken by potential suppliers before you make a purchase.
Ask them about their standards for testing products, as well as their training process for technicians, and what kind of certifications they require. Ask about their after-sales services and warranties to ensure that if any repairs need to be done in the future, you are getting a reliable HVAC system with maximum uptime.
Quality control matters when selecting an HVAC system for your business so do some research and make sure you're comfortable with what you're buying before finalizing any agreements.
7. Research the Manufacturer's Warranty Policy Carefully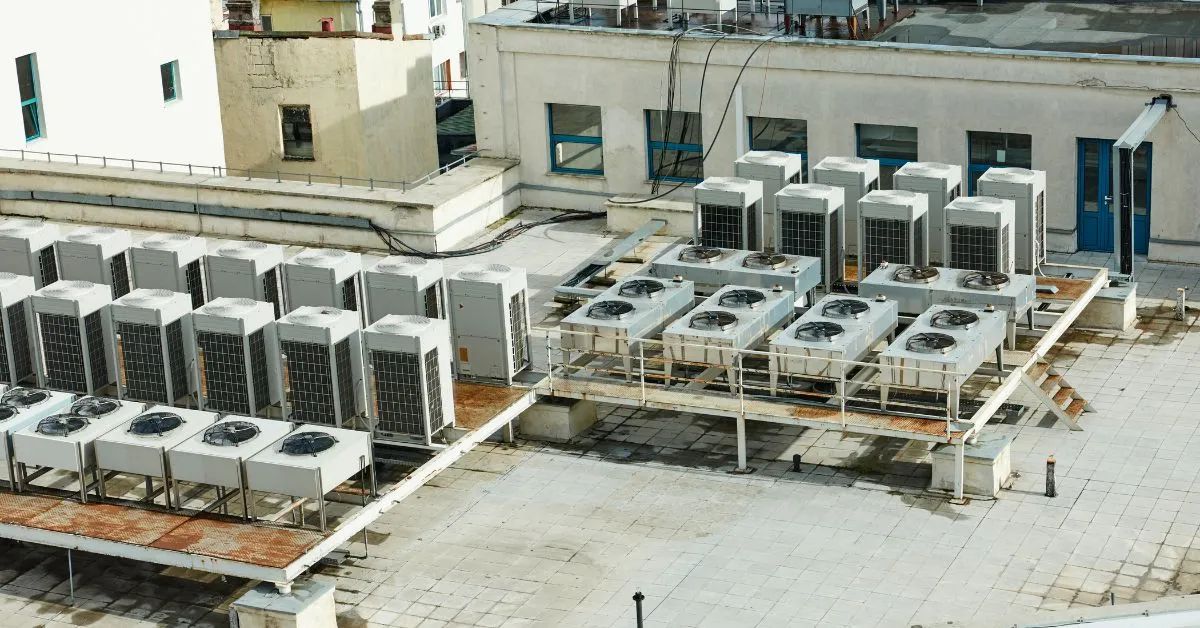 When selecting a new HVAC system for your business, it's important to research the manufacturer's warranty policy carefully. Depending on how you intend to use the equipment, the warranty may be vital to protecting your investments and saving money in the long run.
Warranties can cover anything from energy efficiency guarantees to mandated health and safety regulations. You'll want to make sure that you select a system from a manufacturer that offers reliable warranties, as well as dependable customer support. Reading up on customer reviews and getting referrals from trusted peers are also excellent ways of determining which manufacturer has the best coverage for your particular needs.
8. Get Professional Advice From an Experienced HVAC Technician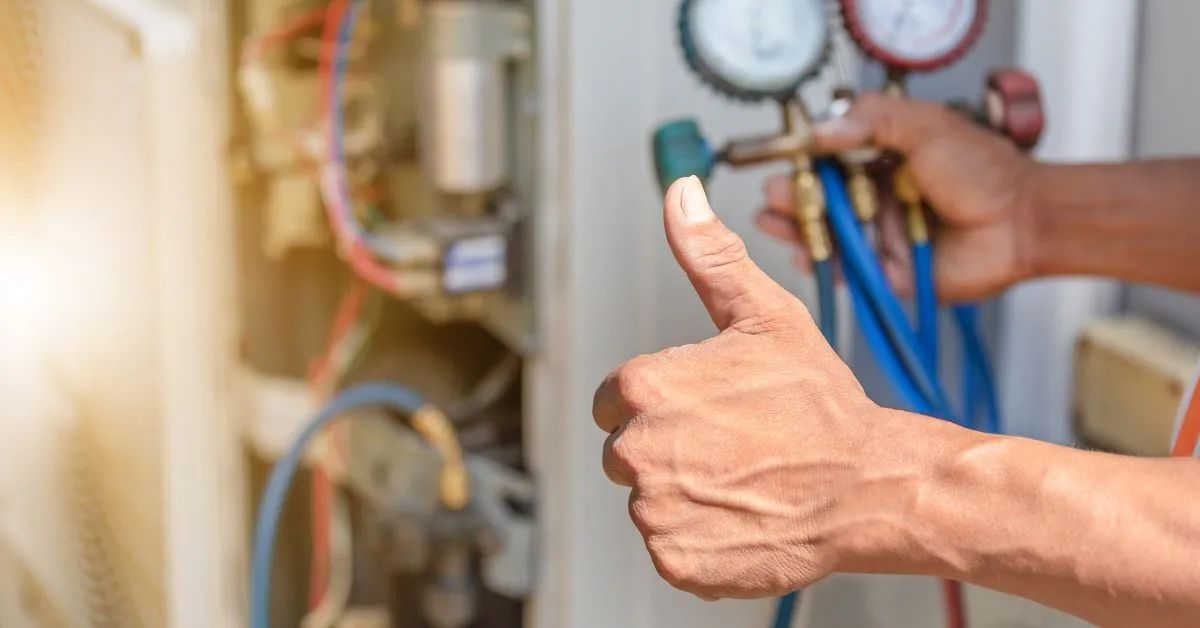 When it comes to selecting the best HVAC system for your business, the stakes can be high. That's why seeking out expert advice and guidance from an experienced HVAC technician is so essential. Their deep knowledge of climate control systems and experiences with various systems will ensure that you're able to buy a system that meets your needs and remains energy-efficient over time.
They can provide invaluable advice on how to best maintain your unit, helping you get the most bang for your buck. Don't wait until something goes wrong; make sure to consult a trustworthy technician as soon as possible when shopping for an HVAC system!
Selecting the right HVAC system for your business can be a tricky task. But by considering factors such as size, efficiency ratings, installation options, maintenance requirements and costs, warranty policies, and quality control measures you can make sure that you choose the best system for your needs. Additionally, getting professional advice from an experienced HVAC technician can ensure that you get the most bang for your buck and make sure that your system remains efficient in the long run. Taking the time to research these factors now can save you money in the future and ensure that your commercial space is always comfortable, safe, and energy-efficient.
If you want to make sure that your business is running smoothly and efficiently, it's important to choose the right HVAC system. Don't leave it up to chance - take control of your air comfort today! Contact Zagros Heating & Air Conditioning LLC of Sterling, Virginia for all your heating and cooling needs. Our team of highly trained specialists will help you find a system that fits your budget, works for your space, and meets all the necessary requirements. Plus, our after-sales service and warranties provide peace of mind that if anything goes wrong in the future, we can get it fixed quickly and with minimal fuss. So don't wait - contact Zagros now and get the air comfort you deserve. 703-437-9484.