Air Conditioning Services in Sterling, Virginia
Summers can get hot in northern Virginia, and air conditioning is a must. Zagros Heating & Air Conditioning offers commercial and residential services that can ensure that customers get cooling solutions that meet their property's exact needs. From installation to repair and maintenance, we have you covered.
Aside from comfort, there are a variety of benefits that you can capture with our Sterling air conditioning services. On this page, we explore some of the top benefits of timely repairs, routine maintenance, and high-quality upgrades. Check them out, and then give us a call today. For customers new and old, we provide top-quality solutions at a great price.
Fill out our online contact form with information about how we can help you or call (703) 782-3533. We are proud to serve residential and commercial property owners across northern Virginia.

What Our Air Conditioning Services Offer You
At Zagros Heating & Air Conditioning, we provide superior products, services, and solutions that come with a host of benefits.
By choosing our Sterling air conditioning services, you can:
Reduce Costs: Regular maintenance ensures your air conditioner is using energy efficiently, and it can prevent the need for frequent repairs. Both things can help you keep your operational costs at bay, or even reduce them. Similarly, upgrading your cooling system can help you see immediate cost savings on energy, as many new units are highly efficient without compromising their performance.
Extend Your System's Life: Proper maintenance and timely repairs can add years to your air conditioner's life expectancy. This is because regular checks ups allow you to identify potential problems before they become major and costly. Plus, tune-ups can keep your system running smoothly and at peak efficiency, preventing it from sustaining more wear and tear than is necessary.
Enhance Your Indoor Air Quality (IAQ): Many air conditioning systems have indoor air quality (IAQ) features such as filters and air purifiers that can >remove dust particles, pollen, smoke, odors, and other airborne pollutants. We can maintain or replace these so that you can keep your indoor environment healthy and comfortable for your household, employees, patrons, or visitors.
Get a free estimate for any of our services by contacting us today. We are proud to offer these alongside price comparisons, great financing options, and a 10-year warranty on our workmanship and products. By choosing us, you can get maximum value and comfort.
Are you a veteran, a member of the military, or a first responder? Let us know so we can say "thank you" by way of a discount on our repair and installation services.
Call (703) 782-3533 or reach out to us online.
SEER2 Unit Annual COst Calculator
SEER2 Rating:
12 SEER2 Unit:
13 SEER2 Unit:
14 SEER2 Unit:
15 SEER2 Unit:
16 SEER2 Unit:
1 Ton AC:
$131.90 Per Year
$121.75 Per Year
$113.06 Per Year
$105.52 Per Year
$98.93 Per Year
1.5 Ton AC:
$197.85 Per Year
$182.63 Per Year
$169.59 Per Year
$158.28 Per Year
$148.39 Per Year
2 Ton AC:
$263.80 Per Year
$243.51 Per Year
$226.11 Per Year
$211.04 Per Year
$197.85 Per Year
2.5 Ton AC:
$329.75 Per Year
$304.38 Per Year
$282.64 Per Year
$263.80 Per Year
$247.31 Per Year
3 Ton AC:
$395.70 Per Year
$365.26 Per Year
$339.17 Per Year
$316.56 Per Year
$296.77 Per Year
4 Ton AC:
$527.60 Per Year
$487.02 Per Year
$452.23 Per Year
$422.08 Per Year
$395.70 Per Year
5 Ton AC:
$659.50 Per Year
$608.77 Per Year
$565.29 Per Year
$527.60 Per Year
$494.62 Per Year
Hear It From Our Happy Customers The Zagros Experience
"Excellent!"

- A Homeowner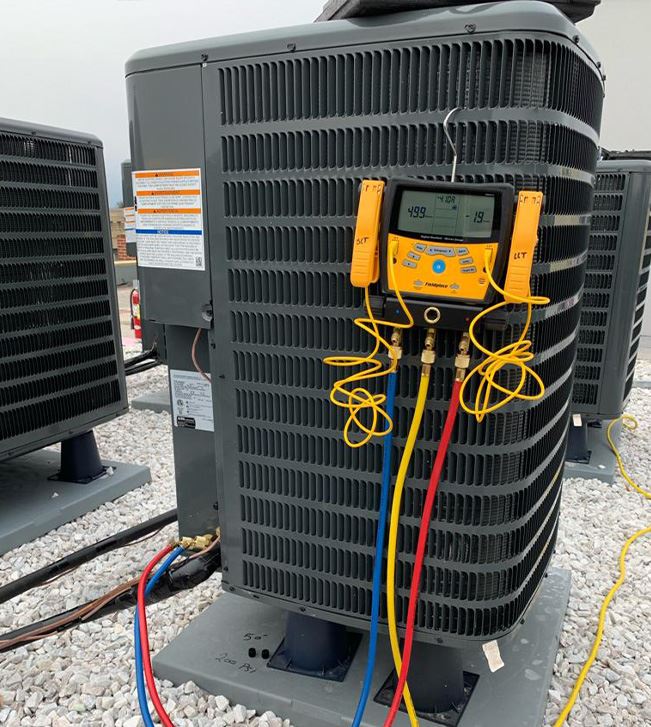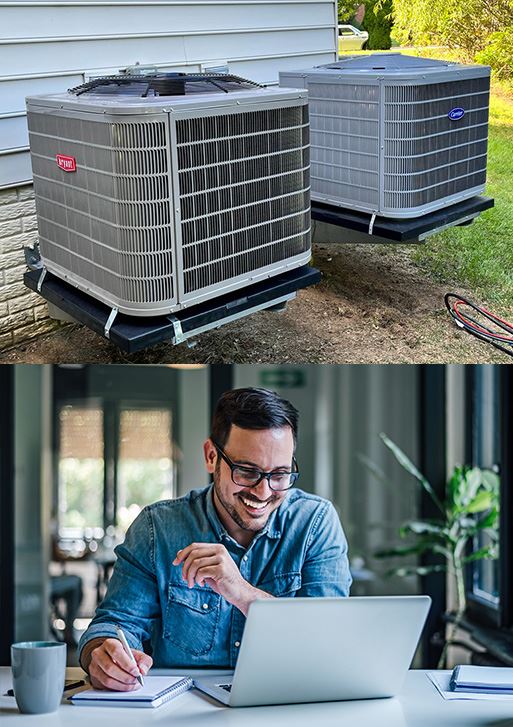 Providing Superior Products, Service, and Solutions Keeping Your HVAC System in Tip-Top Shape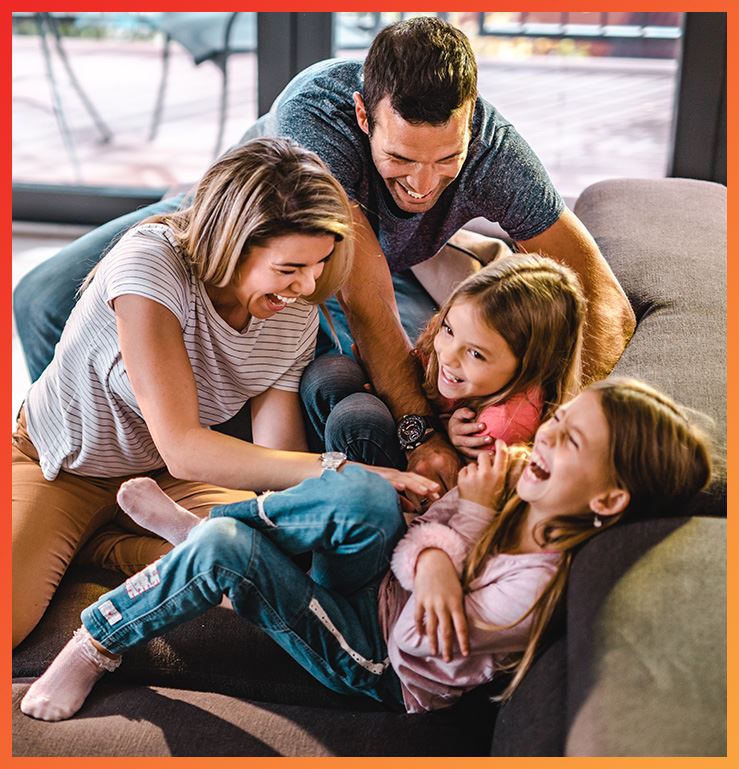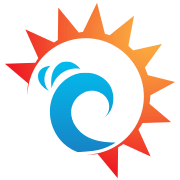 Your Comfort is Guaranteed We're Here When You Need Us
2022 Sterling Business Award Winner

Financing & Options To Meet Your Budget

Honest Recommendations for Repairs & Installations

Backed By Over 35 Years of Experience Your Journey to Cleaner Air Begins Here! Contact Us Today!