Improving the indoor air quality (IAQ) in your home or commercial building is essential for maintaining the health and comfort of those who spend time inside. Unfortunately, it is easy for pollutants and allergens to accumulate in the air and potentially cause respiratory issues and other problems. If you are a property owner in northern Virginia that wants to create a good indoor environment in your house, office, store, or workshop, do not put off your IAQ any longer. Get the help of Zagros Heating & Air Conditioning today.
The first step in bettering your IAQ is understanding what is affecting it. Fortunately, our team can work quickly to assess your IAQ and make recommendations for how to best improve it. We offer a range of services that we can tailor to your property. We can install and maintain humidifiers and dehumidifiers, air filtration and purification systems, and even perform air balancing for your ducts. With our help, you can be well on your way to enjoying cleaner, fresher air in your home or business.
At Zagros Heating & Air Conditioning, we are here when you need us. Call (703) 782-3533 or contact us online for the best IAQ services in Sterling and across northern Virginia.
Hear It From Our Happy Customers The Zagros Experience
"A trustworthy go-to company"

- Thanh L.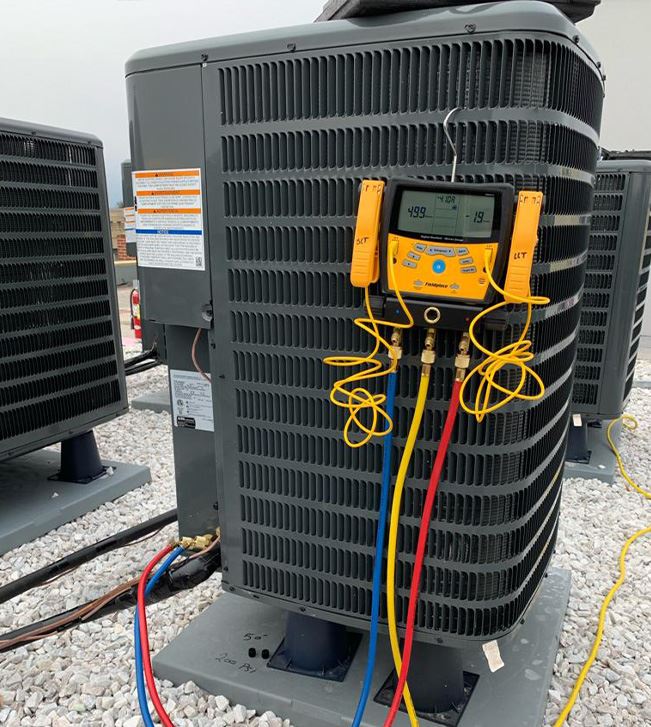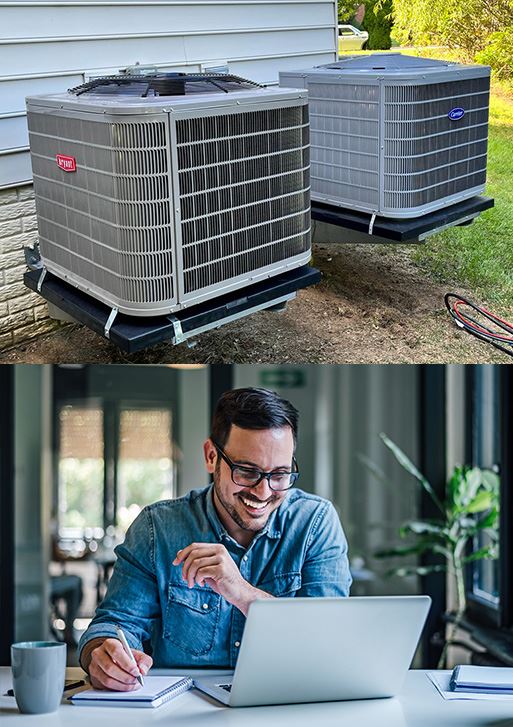 We have seen how dramatically good IAQ can improve the way a home or business feels, in addition to how well its HVAC systems function.
The top benefits of our Sterling IAQ services include:
Improved Health: The US Environmental Protection Agency (EPA) suggests there are links between bad indoor air quality and the development of various respiratory issues and other health problems. By improving your IAQ, you can mitigate these complications, or avoid them altogether.
Enhanced Comfort: The peace of mind that clean air can bring, especially knowing that your systems will not cause any respiratory issues to flare up, can help reduce stress in your home.
Greater Energy Efficiency: The particulate matter that affects your air quality can also cause your heating and cooling units to work harder, leading to higher energy bills from month to month. By improving your IAQ, you can help your systems run more efficiently, and reap the benefits of savings all the while.
Better Productivity: Clean air is key to a good work environment. By taking steps to up your IAQ in your office or workspace, you can help your employees feel more at ease and able to perform their best every day.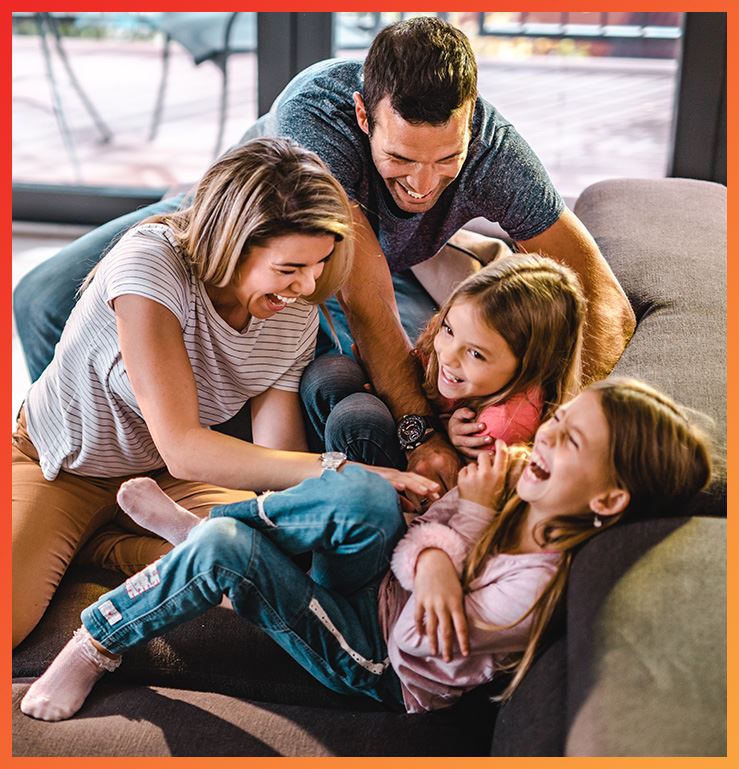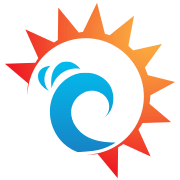 Your Comfort is Guaranteed We're Here When You Need Us
2022 Sterling Business Award Winner

Financing & Options To Meet Your Budget

Honest Recommendations for Repairs & Installations

Backed By Over 35 Years of Experience
We are IAQ experts and have numerous effective methods and technologies that can enhance yours effectively.
Here are some of the best ways to improve IAQ:
Install an air filter or purifier. These devices can help filter dust, pollen, pet dander, and other airborne irritants.
Keep your HVAC system well-maintained by getting regular inspections.
Make sure all outside vents and filters are clean. Dirty or inefficient filters reduce airflow and can lead to poor IAQ.
Invest in a dehumidifier. High humidity levels can lead to mold growth and increase the presence of other allergens.
Use low-toxicity cleaning agents whenever possible to minimize exposure to harmful chemicals or fumes.
If you are ready to get started improving your IAQ, call Zagros Heating & Air Conditioning today. We can develop an individualized plan to provide the exact services and products you need to make your indoor environment a healthier place for all. When you work with us, you get access to the industry's top brands, and we back all of our work with a 10-year warranty. To get a free estimate for your next project, be sure to contact us today.
Call (703) 782-3533 or connect with us online.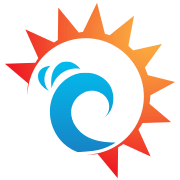 Ready to Get Started? call
(703) 782-3533

or contact us below