Maintain Your System With Zagros Heating & Air Conditioning
Residential and commercial HVAC maintenance services in Northern Virginia
You rely on your heating and cooling system to keep your home or commercial building comfortable all year long. But if you fail to properly maintain the unit, you might find yourself sweating costly repairs. To keep your HVAC system in optimal condition, call Zagros Heating & Air Conditioning LLC. We provide thorough HVAC maintenance services for residential and commercial clients in Sterling, VA and surrounding areas.
Call (703) 782-3533 to schedule maintenance services with Zagros Heating & Air Conditioning LLC of Sterling, VA.
YEAR-ROUND HVAC MAINTENANCE IN THE TRI-STATE AREA
Our professional technicians will make a visit to your property twice a year to clean out debris, change filters and repair units. Zagros Heating & Air Conditioning has great deals on premium HVAC maintenance plans. Call today for a:
One-year maintenance plan - $150
Two-year maintenance plan - $250
Three-year maintenance plan - $350
We also perform 20-point inspections on indoor and outdoor units for only $95!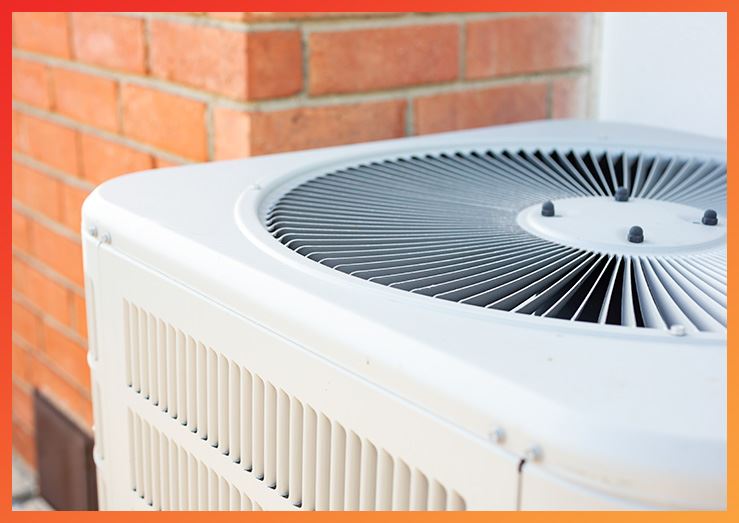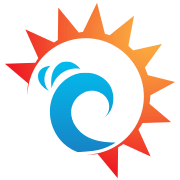 the importance of HVAC Maintenance
What Is the Importance of HVAC Maintenance?
No matter what season it is, you need your home to remain at a relaxing temperature because it should be a place where you're able to unwind. The greatest thing you can do on your end to ensure that your HVAC system is running efficiently is to schedule routine maintenance visits with Zagros Heating & Air Conditioning LLC. Like any other household device, HVAC systems need regular maintenance to operate effectively. To avoid the need for significant repairs or complete replacements, which may be very expensive, HVAC maintenance is crucial.
Maybe you don't think your HVAC system needs maintenance. In order to save money, you might try skipping HVAC maintenance visits as long as your unit is functioning properly and you can afford to restore it if it breaks. It might help you save a little money now, but in the course of time it will probably always cost you more money, thus it is a high-risk choice. A thorough examination of your HVAC system is part of a healthy maintenance schedule. In this manner, we can guarantee that your AC system will be in top shape when you most require it.
During routine maintenance, professionals can spot little issues before they grow into bigger ones and start to reduce the functionality of your machine. If you can prevent big repairs by routine maintenance, you can save a sizable sum of money because minor issues are considerably more affordable to fix. Furthermore, it increases the lifespan of your system. Your HVAC system might last up to 20 years if you take good care of it and keep your home at a pleasant temperature so it doesn't need to work as hard.
Advantages of Routine HVAC System Upkeep
You can maintain your equipment operating smoothly and effectively having done HVAC maintenance. Technicians have the chance to identify potential problems with your unit when they do routine maintenance. Regular HVAC system maintenance has a number of advantages, including:
Increasing the system's life expectancy - Like the majority of people, you want to put off buying a brand-new HVAC unit for as long as you can. Regular maintenance can extend the life of your system, increase the interval between replacements, and maintain it in better shape for extended periods of time.
Save money - Preventive maintenance makes sure that your HVAC system operates as efficiently as possible. This may result in lower energy costs. Additionally, it increases the lifespan of your system, decreasing the possibility that you'll soon need to invest a significant sum in an HVAC installation.
Enhance the air quality in your home - Even if we don't realize it on a daily basis, many things that we'd rather not inhale share our houses with us. Preventive maintenance, in general, aids in making sure that the warm or cold air circulating through your vents is as pure and clean as possible.
Added security - A regular inspection can identify potential threats to the security of buildings and the people who use them, live there, or work there. A maintenance check can assist personnel in identifying short circuits that could otherwise start a fire if your system is powered by electricity. Experts will check for adequate gas venting and ensure that it is burning correctly during a routine maintenance tune-up.

Maintenance Steps You Can Perform Yourself
Given the complexity of HVAC systems, it is advisable to leave repairs and the majority of maintenance activities to the experts. You can, however, take a few steps to reduce the expense of maintenance by a minor degree. Make use of these routines to maintain your unit between service appointments.
Maintain the system's cleanliness - Your HVAC system's effectiveness may be hampered by accumulated dirt. Every time you notice dirt on it, ensure that you clean it. Your heating system operates more efficiently when your air ducts are kept clean. Additionally, you won't need to dust as frequently, and your house will have fresher air. Families with allergy sufferers will find this benefit to be very useful.
Inspect the drain on your ventilator - Your HVAC system's evaporator coil cools the air by absorbing its heat before releasing it back into your house. Air humidity condenses into water during this process, which is then allowed to trickle into the drain. Checking this drain occasionally is advised because algae and mold have a tendency to plug it.
Clip bushes and branches near the outdoor unit - Your home's exterior houses your HVAC system, which won't function well if it is obstructed by branches and overgrown bushes. Ensure that all greenery is kept at least 1.5 feet away from the unit.
Let your humidifier rest - The humidifier pad should be changed, and the water supply should be shut off during the summer. When the weather becomes cooler, adjust your relative humidity to a range of 35 and 45%, then restart your humidifier and water supply.
Check your air filters regularly - Cleaning your air filters is one of the simplest and most efficient HVAC preventative maintenance tasks you can complete on your own. Your HVAC system cannot function effectively if its filters are dirty. Change your air filters on a regular basis. It's a good idea to do this every 1 to 3 months, however, you might need to check more frequently.
Maintenance Steps You Should Leave to the Experts
Because they have the equipment and expertise required to complete them correctly, professionals should be hired for the majority of maintenance chores. You should let a qualified HVAC professional check the system controls if you don't know anything about them, and you have no means of determining if they are functioning properly.
You should never delay performing preventative HVAC maintenance. Regular maintenance visits can help you get the most value out of the amount you invested in your HVAC system. Zagros Heating & Air Conditioning LLC is prepared to assist if you're looking to put your HVAC system on a maintenance schedule to help lengthen its lifespan. To schedule qualified HVAC maintenance, dial (703) 782-3533
Hear It From Our Happy Customers The Zagros Experience
"Positive experience"

- Ann L.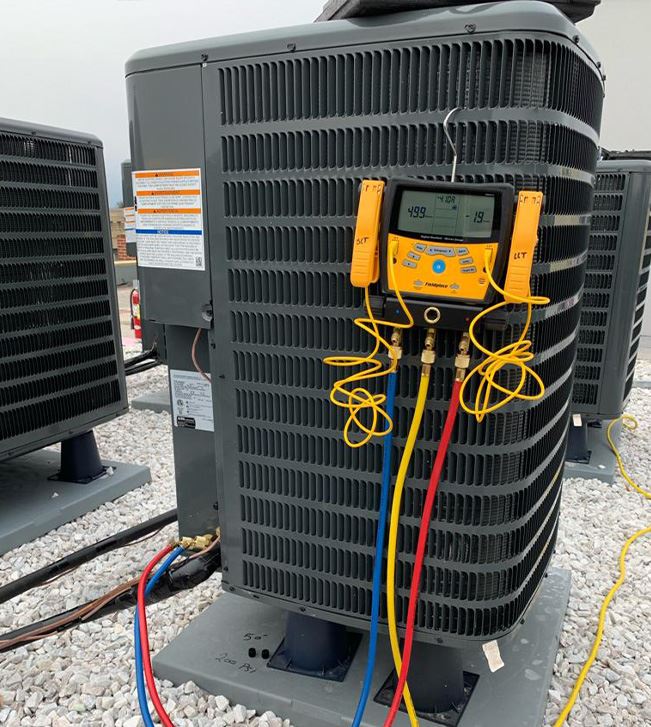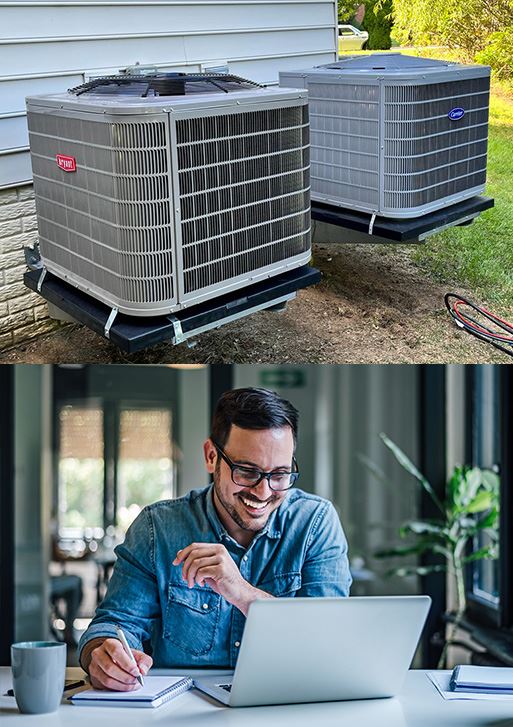 Providing Superior Products, Service, and Solutions Keeping Your HVAC System in Tip-Top Shape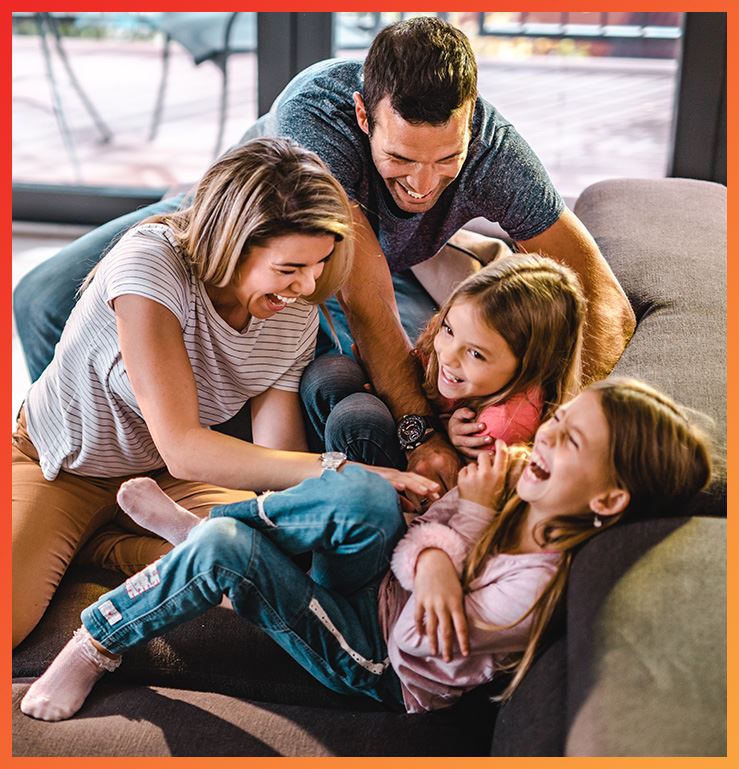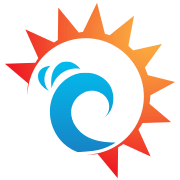 Your Comfort is Guaranteed We're Here When You Need Us
2022 Sterling Business Award Winner

Financing & Options To Meet Your Budget

Honest Recommendations for Repairs & Installations

Backed By Over 35 Years of Experience Your Journey to Cleaner Air Begins Here! Contact Us Today!