Sterling Ductless Mini-Split Systems
How This Technology Works
A ductless mini-split system is an efficient, easy-to-install HVAC technology that can cool and heat your indoor space without traditional air ducts. At its core, the system contains two main parts—one seated outdoors and one indoors. The outdoor unit brings in outside air and distributes it to multiple indoor air handlers that can either heat or cool it. This technology is advantageous because it allows property owners to have localized temperature control. Should your basement need extra heat in the winter months to stay warm, for example, you can turn up the heat of the appropriate air handler without affecting the temperature of those on your main or upper floors. The same is true for when you want to cool spaces that get especially hot, but you do not want to make everyone else on your property feel uncomfortably chilly.
For all things to do with ductless mini-split systems in Sterling and northern Virginia, turn to Zagros Heating & Air Conditioning. If you are interested in installing a system in your home but are wondering whether they are right, read on. Below we discuss situations when this type of heating and cooling is advantageous.
If you know you need repairs or maintenance for your current system, get in touch with us today. We are industry experts with over 35 years of experience. No matter the job, we provide superior products, services, and solutions, which are all backed by our 10-year warranty.
Call us today at (703) 782-3533 or fill out our online contact form and let us know how we can help you.
Hear It From Our Happy Customers The Zagros Experience
". They completely changed my old trane system, I couldn't be happier!!!"

- David C.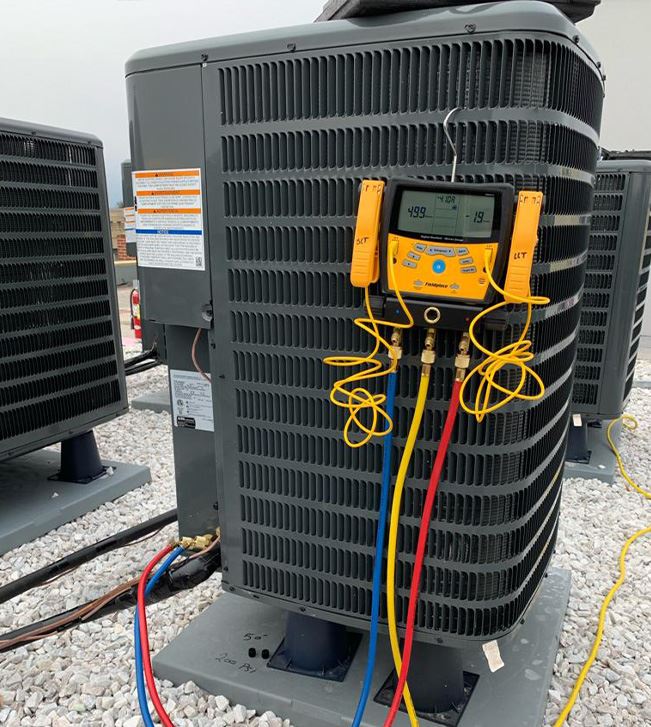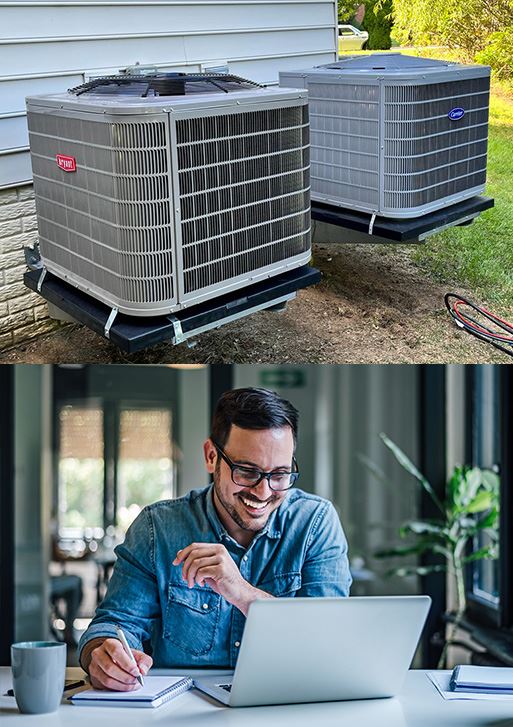 Is a Ductless Mini-Split System Right for You?
Many types of properties can take advantage of the benefits ductless mini-split systems offer.
For residential locations:
This type of heating and cooling system is great for smaller homes that have quality insulation.
It is also great for localized areas such as garages, sunrooms, or areas that do not have space for ductwork but need heating or cooling.
For commercial locations:
Smaller workshops or offices with multiple rooms can greatly benefit from a ductless mini-split system.
Additionally, this method of heating and cooling can meet the unique needs of different kinds of spaces such as those that get especially warm because of appliances or machinery.
Even with what we outlined above, we understand it can be difficult to confidently know whether a ductless mini-split system is right. This is where we can come in. At Zagros Heating & Air Conditioning, we are a team of experts that take pride in helping our customers in northern Virginia make informed decisions about their property's heating and cooling technologies. If need direction, turn to us. We will be happy to give our honest advice and answer questions you have about ductless mini splits.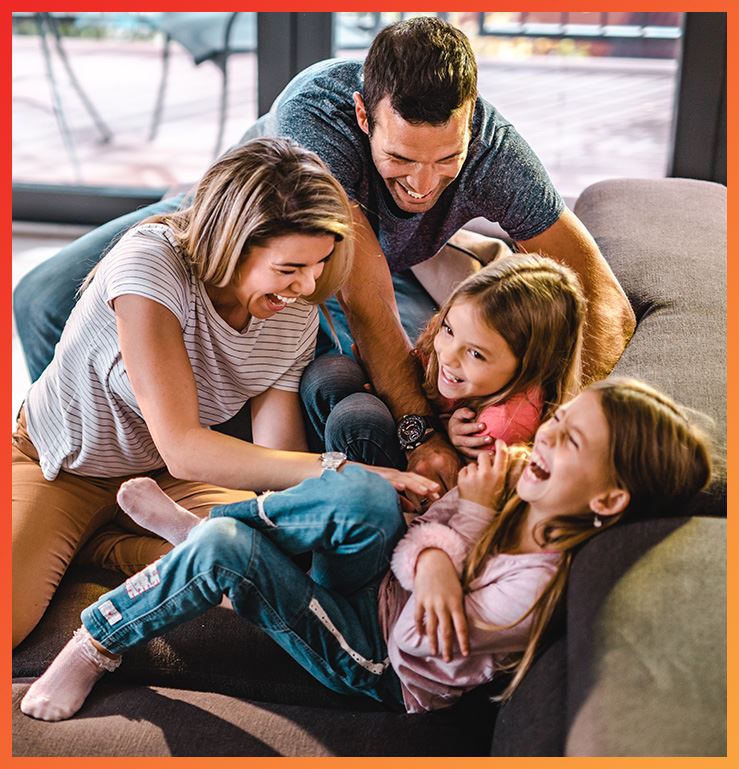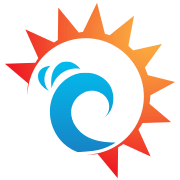 Your Comfort is Guaranteed We're Here When You Need Us
2022 Sterling Business Award Winner

Financing & Options To Meet Your Budget

Honest Recommendations for Repairs & Installations

Backed By Over 35 Years of Experience
The Advantages of Ductless Mini-Split Systems
So why go with a ductless mini-split system in Sterling? Beyond the obvious advantage of not having to install, repair, or maintain ductwork, there are numerous upsides to this technology.
Ductless mini-split systems can offer:
Increased Energy Efficiency: The localized air handlers prevent you from losing hot or cold air because it does not travel through ducts. Also, the variable fan speeds allow you to use energy strategically, heating or cooling the parts of your property that need it most, without wasting energy on the other spaces.
Flexibility: Most systems can have up to 8 air handlers, which means it is possible to have localized temperature control for a considerable number of zones.
Easier Maintenance and Installation: Without ductwork, this technology can help you save on installation costs. They are also more compact than other HVAC units and often in easily accessible locations, which can make them simpler to maintain.
These advantages can be yours! To get started on your next project or to keep your system running at its best, contact Zagros Heating & Air Conditioning. We work with top HVAC brands like Lennox, Carrier, York, Trane, Goodman, Daikin, Mitsubishi, Rheem, American Standard, and Bryant. We also offer discounts to veterans, active-duty military, and first responders for all repair and installation projects.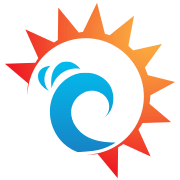 Ready to Get Started? call
(703) 782-3533

or contact us below