Sterling Commercial HVAC Services
At Zagros Heating & Air Conditioning, we are your go-to for all your commercial HVAC needs. We offer repair, maintenance, and installation services that can keep your crucial systems at their best all year long. From part replacements to demolition and overhauls, our experienced team has you covered no matter the job. There is a reason we have been the top choice for commercial HVAC services in Sterling and throughout northern Virginia since 2004. When you have an issue, we have a solution that your business or organization can rely on to keep your spaces comfortable and your heating, cooling, and duct systems working as efficiently as possible.
You count on your HVAC system almost daily to maintain a comfortable indoor environment for patrons, visitors, and employees alike. As a result, your heater, air conditioner, and other devices likely account for a major portion of your energy expenses. By getting upgrades or making sure your units are in good condition, you can maintain or even lower your energy costs. Not only that, but you can reduce the risk of expensive breakdowns or repairs.
Save money and get peace of mind with Zagros Heating & Air Conditioning! Whether you are a new or returning customer, we can work with you to deliver an individualized solution for your business. Contact us today to consult with our expert technicians about how we can help you. No matter the job, we provide superior products, services, and solutions, and we back all our work with a 10-year warranty.
Get a free estimate for your next project or service by calling (703) 782-3533 or reaching out to us online.

Commercial HVAC Repair, Maintenance, and Installation
When we say we are your one-stop shop for commercial HVAC solutions in Sterling, we mean it. Our team brings a combined 35 years of experience to every job, and we lean on this experience to tackle projects of all kinds. Below you can find information about the repair, maintenance, and installation services we offer.
HVAC Repair
Whether you notice a spike in your energy bill, a leak from your air conditioning or boiler, or unexpected noises coming from any of your HVAC units, you likely need repairs. Our team has been trained to identify problems with precision and effectively address them. When it comes to repairs, the faster you act the better. If you notice signs that your system is in malfunctioning or damaged, do not hesitate to contact us.
HVAC Maintenance
What is the best way to maintain your heating, cooling, or duct systems? Seek regular care! From top to bottom, we can ensure some of the most common HVAC components such as the compressor, condenser, air handler, ducts, and control systems are in optimal condition. This is only a short list of the HVAC components we can service. No matter the brand, make, or model, our experienced team has you covered.
HVAC Installation
From remodels to new construction projects, we are your top choice for commercial HVAC installation services. When you hire us, we will consult with you to ensure your new units and duct systems can deliver the heating and cooling capacity you need, all while maintaining healthy indoor air quality (IAQ). We will account for your building's dimension, location, existing ducts and their condition, and your budget when developing our plan for installation. We also can help you access some of the best in HVAC technologies from brands like Lennox, Carrier, York, Trane, Goodman, Daikin, Mitsubishi, Rheem, American Standard, and Bryant. With Zagros Heating & Air Conditioning, your installation project will be in great hands.
All it takes is a phone call to get started with us! Call (703) 782-3533 today. If you prefer, you can get in touch with us online as well by filling out our online contact form.
Hear It From Our Happy Customers The Zagros Experience
"Everything works great!"

- Patrick B.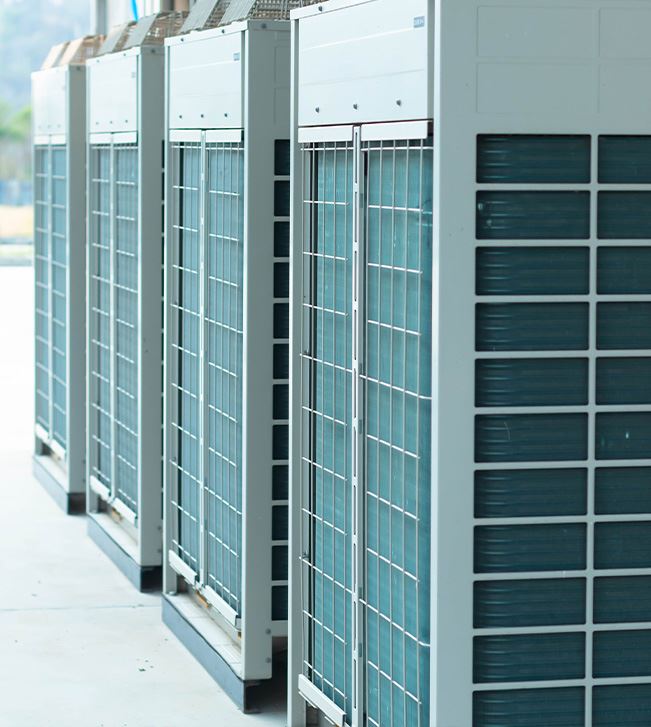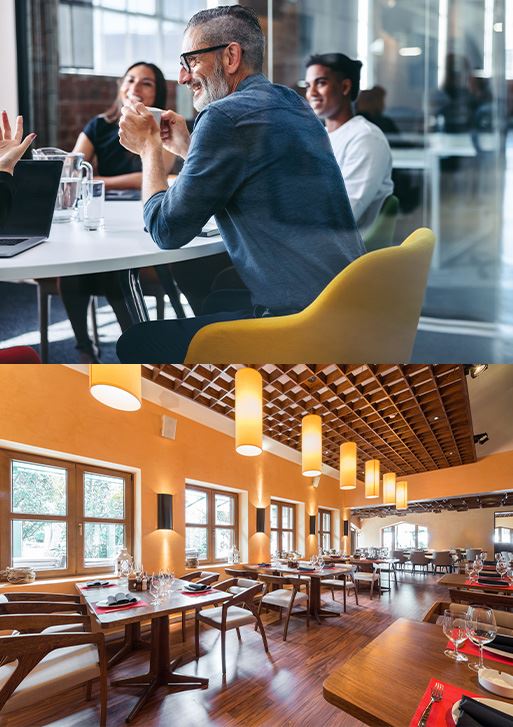 Providing Superior Products, Service, and Solutions Keeping Your HVAC System in Tip-Top Shape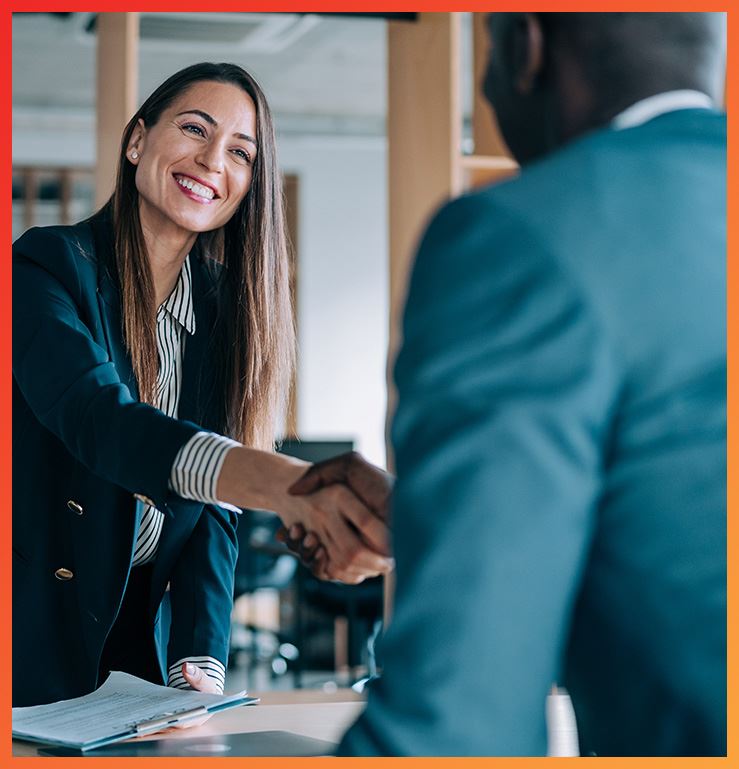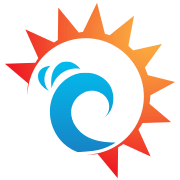 Your Comfort is Guaranteed We're Here When You Need Us
2022 Sterling Business Award Winner

Financing & Options To Meet Your Budget

Honest Recommendations for Repairs & Installations

Backed By Over 35 Years of Experience Your Journey to Cleaner Air Begins Here! Contact Us Today!