Heater Services in Sterling, Virginia
Repairs and Installation Services for Furnaces and Other Heating Systems
Are you piling on the blankets to stay warm inside your house? Instead of reaching for another throw, pick up the phone and call Zagros Heating & Air Conditioning. Since 2004, we have been the go-to in northern Virginia for all things heating. Whether you want to upgrade your furnace or need repairs for your malfunctioning heat pump, we are the experienced technicians you should call. Join the countless residential and commercial property owners who have been happy they decided to trust our Sterling heater services.
For tailored solutions, call (703) 782-3533 or fill out our online contact form and tell us how we can help you. We proudly serve customers throughout northern Virginia.


Should You Repair or Replace Your Heating System?
There are several factors you should consider to determine whether to repair or replace your heating system:
Cost: Repairing your heating system could be less expensive in the short term, but if it is older or more prone to malfunctioning, it might be cost effective to invest in a replacement.
Age: If your heater is relatively new and you diligently maintained it, repairs are likely the way to go. On the other hand, getting ahead of a breakdown by upgrading an older system can save you a great deal of time, money, and hassle.
Heater Type: Furnaces, boilers, and heat pumps each have life expectancies and specific maintenance needs. Knowing yours can help you weigh the costs of service and the likelihood of future problems to give you a better idea of what route to take.
Although determining what to do when your heating system malfunctions can be tricky, advice from a heating expert can help you make the best decision for your circumstance. At Zagros Heating & Air Conditioning, we are here to help you weigh your options. We have more than 35 years of industry experience, which means that no matter your situation, we have likely seen something similar before. We are always happy to consult with customers about whether they should repair or replace their heater. We believe that knowledge is power, so we try and equip you with information that can help you make the best decision for your home or business.
Not only that, but you can get the full picture of your HVAC system with our 20-point inspection! We offer indoor and outdoor unit evaluations for just $95. With this, you can gain a clear understanding of exactly what you need to keep your property comfortable. To get the help of our heater services in Sterling, contact us today. For veterans, active-duty military, and first responders, let us say "thank you" with a discount on our repair and installation services.
Call (703) 782-3533 today or connect with us online.

Hear It From Our Happy Customers The Zagros Experience
"A job well done!"

- Jeff D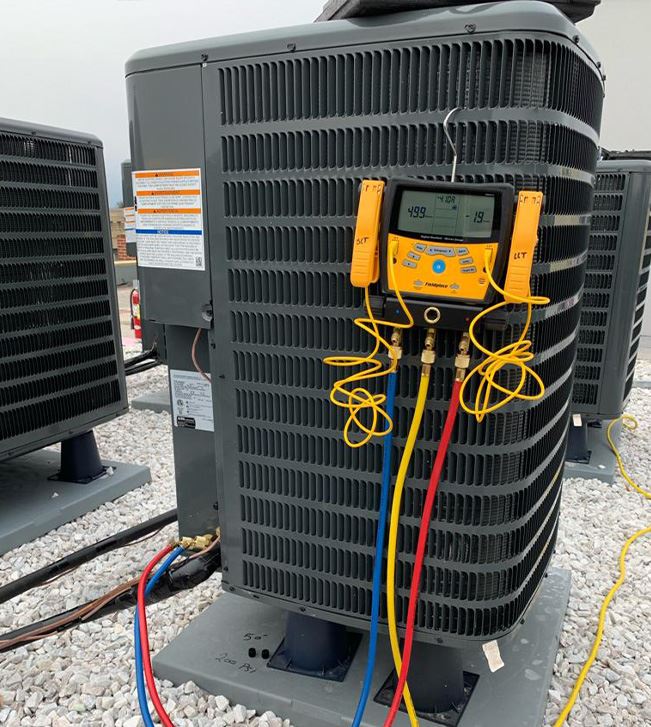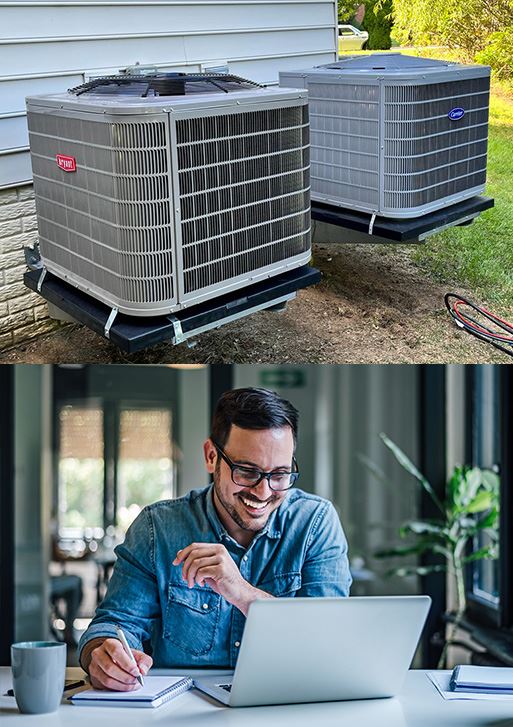 Providing Superior Products, Service, and Solutions Keeping Your HVAC System in Tip-Top Shape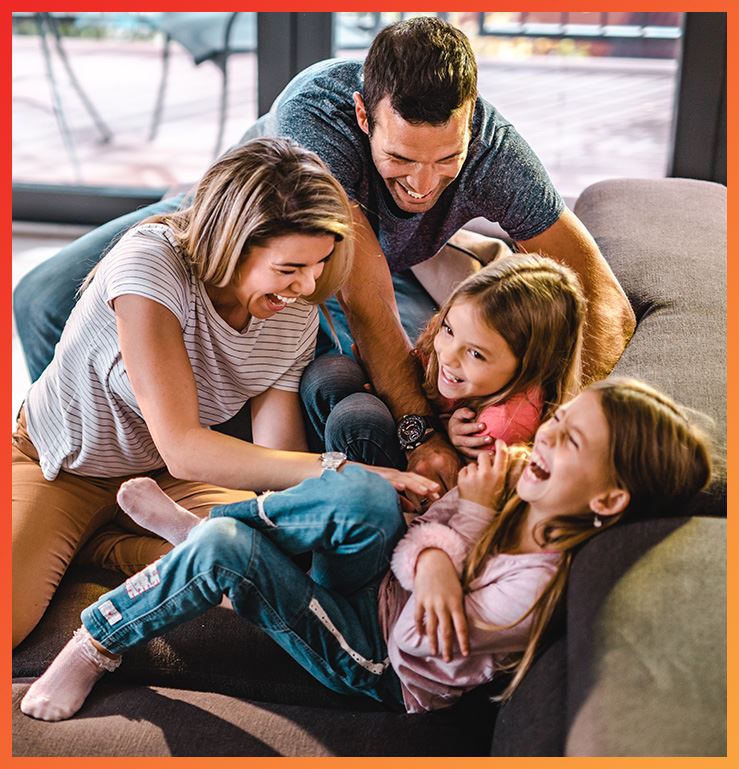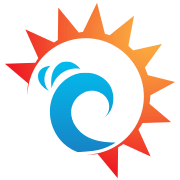 Your Comfort is Guaranteed We're Here When You Need Us
2022 Sterling Business Award Winner

Financing & Options To Meet Your Budget

Honest Recommendations for Repairs & Installations

Backed By Over 35 Years of Experience Your Journey to Cleaner Air Begins Here! Contact Us Today!