Complete Your New Construction Project with HVAC Installation or Rooftop HVAC Installation
LEARN MORE ABOUT COMMERCIAL AND RESIDENTIAL HVAC INSTALLATION SERVICES IN NORTHERN VIRGINIA
When completing your new construction project, who will you call to handle your HVAC needs? Don't get stuck with poor service from a mediocre HVAC company. Hire Zagros Heating and Air Conditioning. You can count on us to do the job right.
Some of the commercial and residential HVAC installation services we offer in Sterling, VA include:
Heating systems
Thermostats
Furnaces
To speak with a member of the Zagros Heating and Air Conditioning team about your HVAC needs, contact us today. Also serving Reston, VA.
3 REASONS TO HIRE ZAGROS HEATING AND AIR CONDITIONING FOR YOUR HVAC INSTALLATION PROJECT
Zagros Heating and Air Conditioning is a leading HVAC installation service in Sterling, VA. You'll be amazed by the work we do. We'll exceed your expectations. Additionally, there are several perks you get when you hire us. For example:
Our team of well-trained technicians will complete your project efficiently.
We'll install your HVAC systems the right way to prevent future issues.
You can relax knowing that the job was done right.
To learn more about the new HVAC construction services we offer in your area, call us today at (703) 782-3533. Also serving Reston, VA.
Quality HVAC Installation Services for New Constructions in Northern Virginia
At Zagros Heating & Air Conditioning, we understand that quality heating, air conditioning, and ventilation (HVAC) in a new construction project is a critical element of creating a comfortable living space that modern standards demand. That's why we offer comprehensive installation services for new constructions in Northern Virginia.
Our experienced staff has a deep understanding of the latest HVAC technologies and building codes, making us an excellent partner for busy contractors and those looking to build smart homes in the area. Whether you need a commercial or residential HVAC system, we have you covered. Our team of certified technicians is committed to ensuring that your HVAC system has a reliable operation by carefully installing parts and components, so you get the most out of your investment. Our commitment to superior quality, customer satisfaction, and impeccable service are unchanged. So, if you want an efficient, reliable HVAC system that lasts for many years in your new construction project, hire us today!
Hear It From Our Happy Customers The Zagros Experience
"They were flexible with scheduling the free quote, great follow-up and they did a great job with the install."

- Tory S.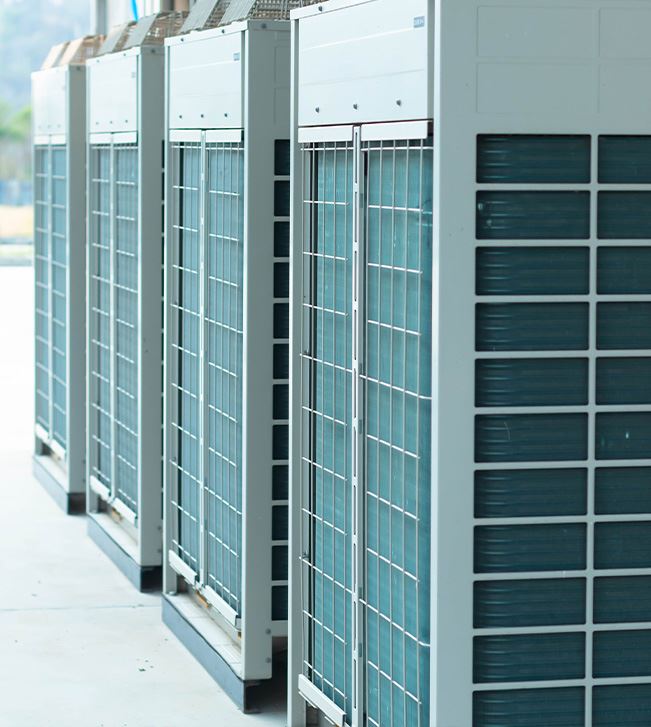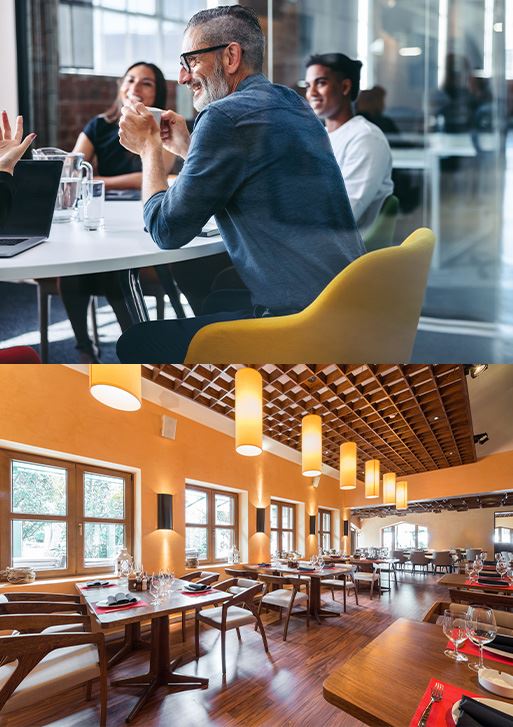 Our Expert Staff of Licensed Technicians
Our staff consists of skilled, licensed, and experienced HVAC technicians who specialize in installing all types of HVAC systems, from single-family homes to large commercial projects. All of our technicians are highly trained and certified in the most cutting-edge HVAC technologies, ensuring that your project receives the highest quality of workmanship from skilled professionals. We always use only the highest quality parts and materials to ensure a long-lasting installation.
Zagros Heating & Air Conditioning's technicians can:
Install, repair, and maintain residential and commercial HVAC systems
Advise you on the best type of HVAC system for your home or business
Provide preventive maintenance services to help extend the life of your HVAC system
Diagnose and repair issues quickly and effectively
Inspect your system, detect potential problems and make recommendations for improvement
Replace and upgrade HVAC components as needed
Ensure that ductwork is properly designed and installed
Provide regular tune-ups to maximize efficiency and performance
We are proud of our commitment to excellence, and we are confident that you will be pleased with our work. Our team is always willing to go the extra mile to ensure that your installation is successful and your satisfaction is complete. We are here to answer any questions you may have, so don't hesitate to give us a call today!
OUR COMMITMENT TO QUALITY
At Zagros Heating & Air Conditioning, we strive for excellence and quality in every project we take on. To demonstrate our commitment to quality, we offer a no-questions-asked, satisfaction guarantee for all our services. This guarantee is a testament to our commitment to providing you and your family with the highest quality HVAC systems so you can enjoy a safe, comfortable and efficient home.
Moreover, we understand how important it is to stay within a budget. We source only the best parts and materials for each repair or installation and offer competitive, reasonable pricing for any work we do. We offer a variety of financing options that are tailored to fit your needs so you don't have to sacrifice quality for affordability.
At Zagros Heating & Air Conditioning, we go the extra mile to ensure that all of our customers are fully satisfied with the HVAC system services we provide. We make sure to take the time to discuss solution options with you and provide detailed explanations that are tailored to match your specific needs. Our friendly Customer Service Team is available to discuss any additional questions or concerns you may have, as we are dedicated to providing you with the most information possible to make the best decision for your family and home. We care about your comfort and safety and provide around-the-clock emergency service for all of your HVAC system needs.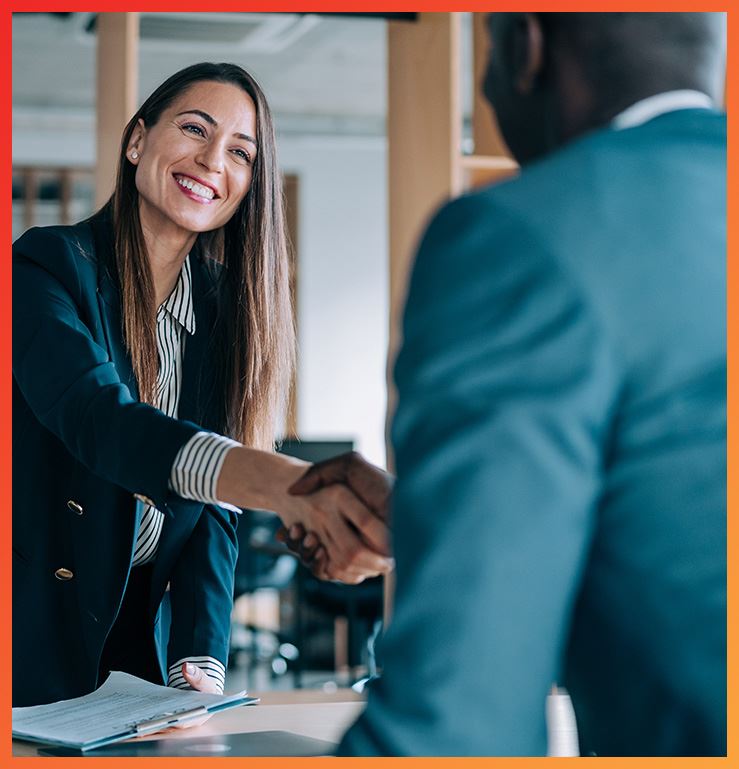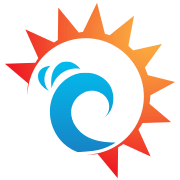 Your Comfort is Guaranteed We're Here When You Need Us
2022 Sterling Business Award Winner

Financing & Options To Meet Your Budget

Honest Recommendations for Repairs & Installations

Backed By Over 35 Years of Experience
Energy Efficiency & Cost Savings
We also strive to ensure that your new construction project is efficient, saving you money and cutting down on energy costs. By installing only the most efficient HVAC systems, we help ensure that your project meets the latest energy efficiency standards. With our installation services, you can rest assured that you'll be enjoying the best modern HVAC technology at the lowest cost possible.
Zagros Heating and Air Conditioning's HVAC systems are designed to be as energy efficient as possible, reducing energy usage and thereby saving you money on energy bills.
By utilizing quality insulation materials and advanced technologies, your home will more effectively retain hot and cool air, allowing your HVAC system to work more efficiently and minimizing energy waste.
Zagros' HVAC systems can be installed with the latest digital thermostats. Programmable thermostats allow you to easily adjust temperatures, cutting off energy use when you don't need it, and helping you save on energy costs.
Advanced air filters cut down on pollutants, improving the quality of the air you're breathing and reducing energy consumption.
Zagros' HVAC systems are properly sized and balanced, preventing energy loss from incorrect installations and using fewer energy resources.
At Zagros Heating & Air Conditioning, our goal is to provide professional, reliable and quality HVAC installation services for new construction projects in Northern Virginia. Call us today to learn how we can help you bring your project to life.
HIGH QUALITY & PROFESSIONAL HVAC INSTALLATION SERVICES
At Zagros Heating and Air Conditioning, we pride ourselves on providing the highest quality and most professional HVAC services. We use only the most advanced equipment and technology to ensure that your HVAC system is installed correctly and operates efficiently. We work closely with you to understand your needs and provide you with the best system to meet your specific requirements. Our team of experts can handle everything from routine maintenance and service to complete installation, replacement, and even emergency repairs. We will make sure that your HVAC system is up and running quickly and correctly.
Our professional, experienced installation technicians are certified, licensed, and insured. We always strive to exceed your expectations from start to finish with our exceptional attention to detail and commitment to your satisfaction. Our team puts an emphasis on thoroughness, accuracy, and cleanliness to ensure that no detail is overlooked and your system is properly serviced and performing the way it should. Whether you need a minor repair or a major renovation, our expert technicians will take the time to ensure your system is installed correctly and running at its best so that you can have the utmost confidence in the quality and performance of your HVAC system.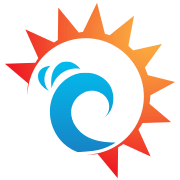 Ready to Get Started? call
(703) 782-3533

or contact us below