Sterling Furnace Repair
HIRE A PROFESSIONAL FURNACE REPAIR TEAM IN NORTHERN VIRGINIA
When it's cold outside, you want your home to be warm. If your heater is struggling, your furnace is probably the creating the issue. Don't get stuck in the cold. Call the professionals at Zagros Heating and Air Conditioning today to heat up your home.
Our furnace repair technicians in Sterling, VA will diagnose the problem, repair the issue and make you comfortable in your home again.
To have a professional check your furnace, contact Zagros Heating and Air Conditioning today. Also serving Reston, VA.
---
To schedule a visit, call us today at (703) 782-3533. Also serving Reston, VA.
---
SIGNS YOUR FURNACE IS FAILING
When the weather gets cold, it's important to pay attention to your home's heating system. There are several signs you might notice that signal your furnace needs to be repaired. For example:
There are cold spots in your home.
Your heating system is making weird noises.
Your electric bill is too high.
If you notice any of these issues, speak with a furnace repair technician in Sterling, VA before your furnace breaks.
Furnace Repair: Ensuring Your Comfort in the Home
Nothing beats being tucked away in the comfort of your home- especially when the weather outside gets frightful. To keep the air of your home warm you rely on a furnace. Unfortunately, like most appliances, furnaces often require repairs or maintenance. Knowing when your furnace needs repair and how to properly maintain it is essential for a comfortable and safe home.
Furnaces come in a variety of shapes, sizes, and types. Knowing the type of furnace that you have is vital in order to make informed repairs and maintenance decisions. Common types of furnaces include gas furnaces, electric furnaces, oil furnaces, and propane furnaces. Once you have identified the type of furnace you own, the process of understanding how to repair or maintain the furnace becomes more straightforward.
How Often Should You Have Your Furnace Serviced?
Generally, having your furnace serviced by a qualified technician at least once a year is recommended. This regular maintenance can help ensure that your furnace is running efficiently, safely, and reliably and can also help prevent any potential problems before they become more serious.
Some manufacturers may recommend more frequent servicing, so checking your furnace's owner's manual for specific recommendations is a good idea. Additionally, suppose you notice any unusual smells, sounds, or performance issues with your furnace. In that case, it's important to have it inspected by a professional immediately, regardless of its last service.
PARTS OF A FURNACE
It's important to understand the inner workings of your furnace so you can quickly identify any problem areas and decide when it's time for repairs.
Blower Fans: The blower fan is responsible for distributing hot air throughout your home. If the fan is not spinning at its expected speed, your furnace will not be distributed heat evenly.
Heat Exchangers: Heat exchangers work to move heat from the combustion process to the air of your home. If your heat exchangers develop any cracks, they'll need to be replaced before further damage can take place.
Filters: Your furnace likely uses an air filter to keep dust and other debris from entering your vents. If your filter gets worn down or clogged, your furnace's performance may decrease or cease entirely.
Motor and Belts: The motor and belts of your furnace work together to drive the blower fan. If the belts become worn down, they'll need to be replaced.
Thermostat: The thermostat controls when your furnace will run. If your home isn't getting to the desired temperature set on the thermostat, it's likely that something is wrong with your thermostat.
By knowing the basics of your furnace, you'll be able to make informed decisions regarding your furnace and be able to take the appropriate steps when needed in order to make repairs and maintain your system. Some signs that your furnace needs to be repaired are quite obvious and when you observe them, it's time to call in the pros.
Hear It From Our Happy Customers The Zagros Experience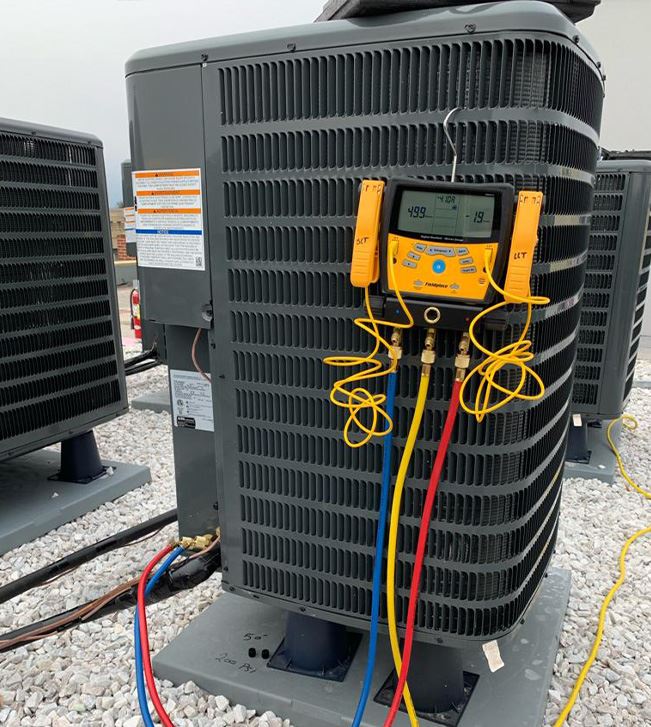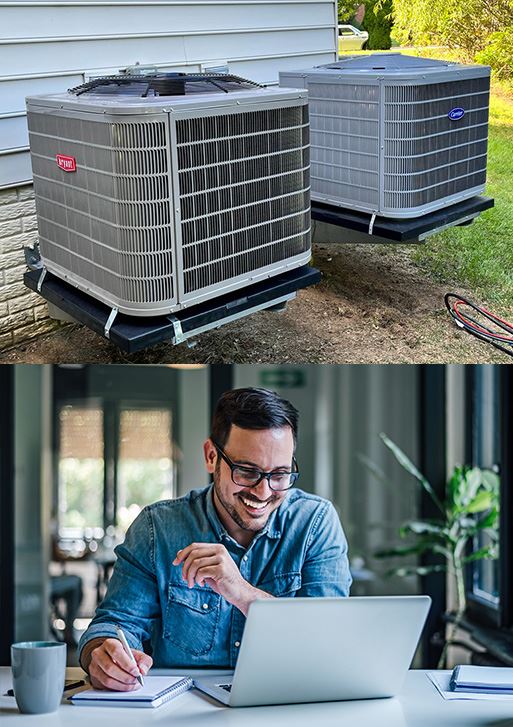 Signs You May Need Furnace Repair
The first step in keeping your furnace running smoothly is figuring out when it's time to repair it. Unexpected operating issues or unexplained sounds coming from your furnace are both warning signs that something is wrong and it's time to call experts to investigate further. Here are some typical signs that may indicate your furnace needs repair:
Strange Noises: Malfunctioning components will often create odd and unexpected noises such as squeals, bangs, or rattles.
Short Cycling: Short cycling is when your furnace is turning on and off more frequently than normal resulting in erratic (and uncomfortable) temperature changes.
Reduced Efficiency: If your furnace is not working properly, it won't be as efficient as it should be resulting in higher energy bills than usual.
Longer Heating Cycles: A furnace that's not working correctly may take longer than expected to heat up or fail to heat up entirely.
Higher than Normal Energy Bills: If you start to see an unexplained spike in your energy bills, this could be a sign your furnace is having to work harder than usual to provide heat or isn't operating optimally, likely needing repair or maintenance.
Unusual Smells: If you smell a burning odor, metal, or rotten eggs, these could all be signs of a potentially dangerous situation and you should get it evaluated right away.
If you smell a burning odor, metal, or rotten eggs, these could all be signs of a potentially dangerous situation and you should get it evaluated right away.
These may be signs that your furnace needs repair. If you are experiencing these symptoms, it is important to contact a trained technician to come to inspect your furnace and keep your home comfortable. Professionals know everything there is to a furnace and what to look for when inspecting one for repairs. Continue reading to have some insight into how doing your own furnace repair can lead to serious consequences.
DANGERS OF DIY FURNACE REPAIR
As helpful as attempting DIY furnace repairs may seem, it can be extremely dangerous. That's why it's important to leave any furnace repairs to the professionals. A malfunctioning furnace could lead to improper ventilation or the malfunctioning of life-saving features such as smoke detectors or carbon monoxide detectors. Even attempting to do simple troubleshooting can be risky. Our HVAC technicians are experienced and trained to identify defects, assess the dangers of performing a repair, and solve those issues quickly and safely.
Additionally, a technician can inspect your system to identify existing or potential problems that may cause your furnace to fail. Rather than attempting to patch things up, a technician will be able to diagnose the root cause and provide the best and most economical solution. Contacting an experienced technician will save you from future costly repairs or replacements due to damages caused by DIY repairs.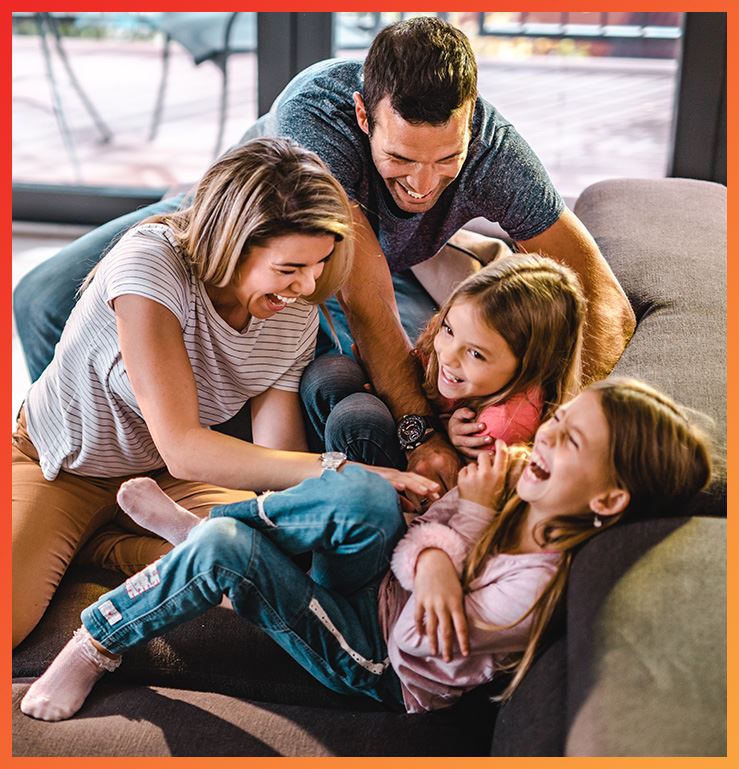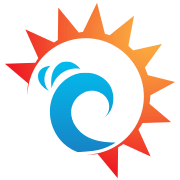 Your Comfort is Guaranteed We're Here When You Need Us
2022 Sterling Business Award Winner

Financing & Options To Meet Your Budget

Honest Recommendations for Repairs & Installations

Backed By Over 35 Years of Experience
Timesaving Benefits of Professional Furnace Repair
Attempting a DIY repair job can cost you more time and money in the long run. It's important to remember that not all furnace problems can be solved with a quick fix. When you call the professionals, you're investing in your own safety, comfort, and satisfaction.
In addition to protecting your comfort and your wallet, professional furnace repair also helps you save time. With no need to wait for parts to be ordered or attempt complicated repairs yourself, you're able to enjoy the comfort and peace of mind that your furnace is running properly right away. And with no hassle and peace of mind, professional furnace repair is always the smarter option.
HEATING REPAIRS TUNED TO PERFECTION
When it comes to professional furnace repair services in Sterling and Reston, Virginia, there's no other company to call. Our professional team of technicians at Zagros Heating and Air Conditioning will be able to diagnose and solve the problem quickly and efficiently. We also keep a wide variety of parts on hand so we're able to make repairs right away.
Aside from the fact that we can solve complex furnace issues quickly, our technicians are able to make sure your furnace runs at optimum efficiency. With our expertise, we can quickly detect any areas where your furnace might be using too much energy or running inefficiently. We'll recommend solutions to help you save on your energy bills while also getting the most out of your furnace.
With over a decade of experience, the team at Zagros has developed an impressive portfolio of commercial and residential furnace repair services that are tailored to meet your unique needs. Whether you require services for a single unit or a complex system, Zagros can provide you with the expertise and experience needed to get your furnace back up and running in no time. Contact us today at (703) 782-3533.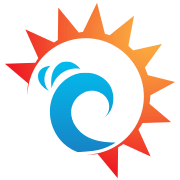 Ready to Get Started? call
(703) 782-3533

or contact us below