Sterling Heater Installation Services
When Is it Time to Install a New Heater?
Knowing when to replace your heater can be difficult, but there are a few key indicators that can let you know it is time for a new system.
Signs you should replace your heater include:
Increased Energy Bills: An increase in your utility costs could be an indication that your heating system is not running as efficiently as it should. This is often the result of a malfunction or damage that, depending on its severity, could require a replacement.
System Age: The average life expectancy of a furnace is 15-20 years and 10-15 years for a heat pump. For a boiler, the life expectancy can be up to 20 years or more. If your system is nearing the end of its lifespan, replacing it before any major issue or total breakdown could help you save time, money, and stress. It is best to speak with an HVAC professional in these instances, however. This is because many heaters can remain operable and efficient long past their average lifespan with routine maintenance and quality repairs. A trusted contractor can help you determine what option would be best.
Unusual Noises or Smells: If you hear any strange noises or detect any unpleasant odors coming from your heating unit or ducts, then there could be something malfunctioning with your system that a professional should address.
No matter which type of heater you have in your home, getting a timely replacement will prevent repair expenses from piling up and surpassing the cost of investing in a new unit. If you notice any of the above signs, get the help of Zagros Heating & Air Conditioning. We have been the go-to for new heater installation services in Sterling and across northern Virginia since 2004. If something has gone wrong, we will be happy to inspect your system and offer our recommendation for the best course of action. Should you need a new heater, you can consult with us about your options and how you can get a durable and efficient unit, all within your budget.
Fill out our online contact form or call (703) 782-3533.
Hear It From Our Happy Customers The Zagros Experience
"Everything works great!"

- Patrick B.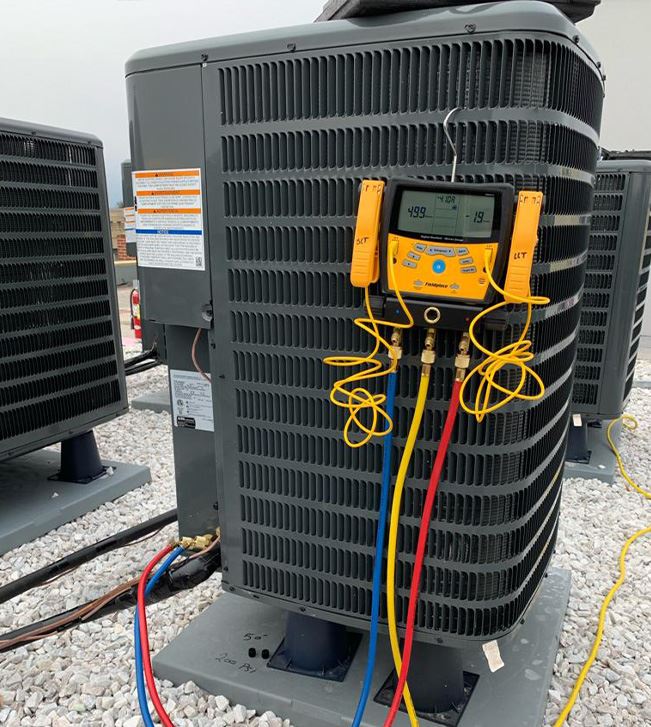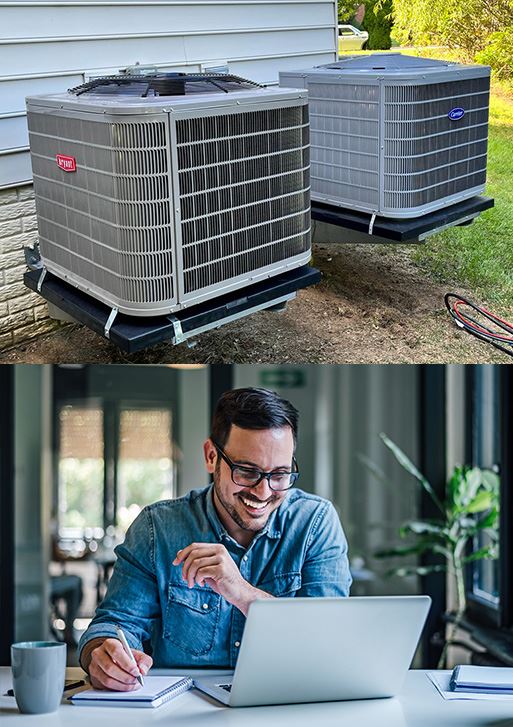 Common Types of Heating Systems
There are three common types of heating systems that our team can install and service. The first is heat pumps. This technology transfers hot air from one area to another by circulating refrigerant through sets of coils inside the unit. Heat pumps can be very efficient, with some estimates suggesting that they use up to 50% less electricity than traditional furnaces.
The second common type of heating system is boilers. These units use hot water or steam to warm up space by running heated water through pipes and radiators throughout the house. Because boilers do not use forced air, they tend to be quieter than other heaters, and many people prefer the radiant heat they provide.
The furnace is the last common type of heater that we will discuss here. Forced air furnaces use natural gas or electricity to heat air which is then distributed via ductwork. Furnaces are typically cheaper than other heating systems upfront but can have higher operating costs from month to month, depending on the price of gas or electricity in your area.
So which is the best? It depends on your heating needs, budget, and goals for energy efficiency among other factors. Fortunately, customers who turn to Zagros Heating & Air Conditioning get access to our wealth of knowledge and experience. We are always eager to share our expertise with customers and help them get a heating system that is perfect for their property.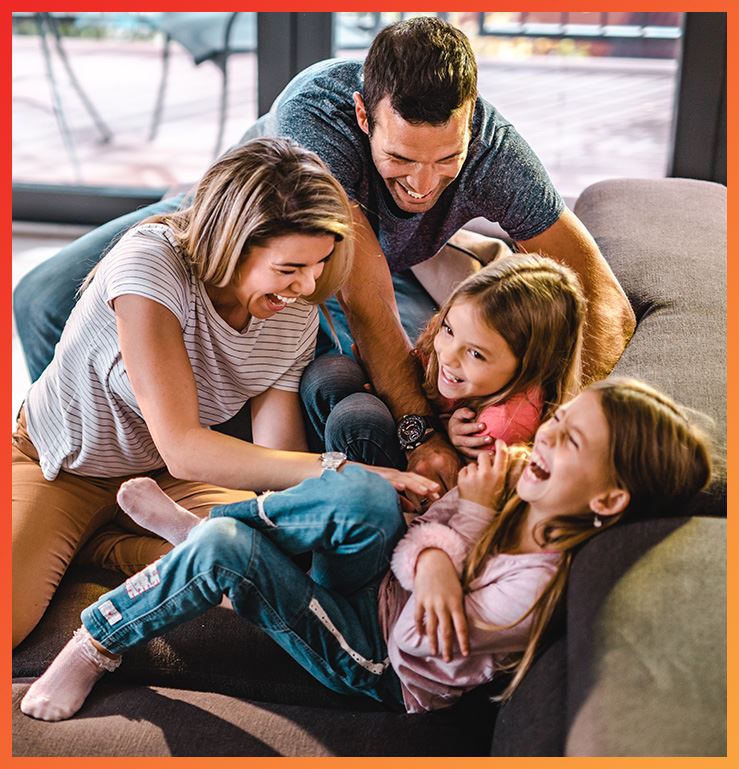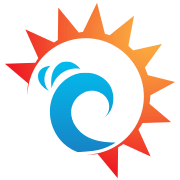 Your Comfort is Guaranteed We're Here When You Need Us
2022 Sterling Business Award Winner

Financing & Options To Meet Your Budget

Honest Recommendations for Repairs & Installations

Backed By Over 35 Years of Experience
Need a New Heater? Contact Us!
Upgrading your heating unit has tons of benefits: you can save energy, eliminate repair costs, and get the peace of mind that comes with having a reliable heating system. Are you ready to invest in your comfort? Get our team on your side today. We have access to some of the best in HVAC technologies from brands such as Lennox, Carrier, York, Trane, Goodman, Daikin, Mitsubishi, Rheem, American Standard, and Bryant. We also offer free estimates, competitive rates, excellent financing options, and discounts on our Sterling heater installation services for veterans, active-duty military personnel, and first responders. If you want to fit your home or business with the perfect heating system, turn to Zagros Heating & Air Conditioning.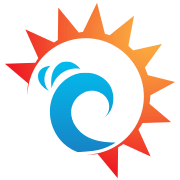 Ready to Get Started? call
(703) 782-3533

or contact us below