About Zagros Heating & Air Conditioning
We have provided honest and reliable HVAC services to property owners in Sterling and throughout northern Virginia since 2004. We are proud to be both a minority and family-owned business that has made a name for ourselves in the area for our commitment to offering top-notch services at fair prices. In 2022, the Sterling Award Program recognized us for our years of hard work and inducted us into the Sterling Business Hall of Fame in the mechanical contractor category.
Apart from our experience and investment in our area, numerous other things make our team at Zagros Heating & Air Conditioning special.
Our customers choose us because:
We are attentive to detail, so we get the job done right the first time.
We work directly with customers to educate them and equip them with the knowledge to be able to make informed decisions about repairs, installation projects, and more.
When available, we offer same-day appointments for emergency repairs and maintenance.
We can tailor our work to any budget, and we have great financing options that make getting necessary services easy.
Do you want to learn more about the experiences that customers have had with us in the past? Visit our reviews page to read testimonials from local property owners who were happy they decided to turn to us.
No matter your HVAC needs, we have you covered. Call (703) 782-3533 or fill out our online contact form.
Hear It From Our Happy Customers The Zagros Experience
"Ray the owner, in my opinion, is a very honest guy and bent over backwards to earn our business."

- Chuck C.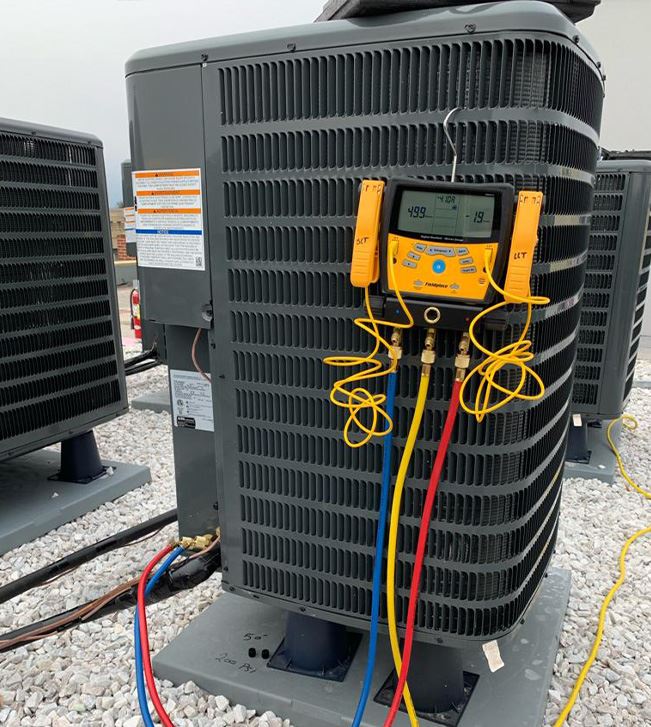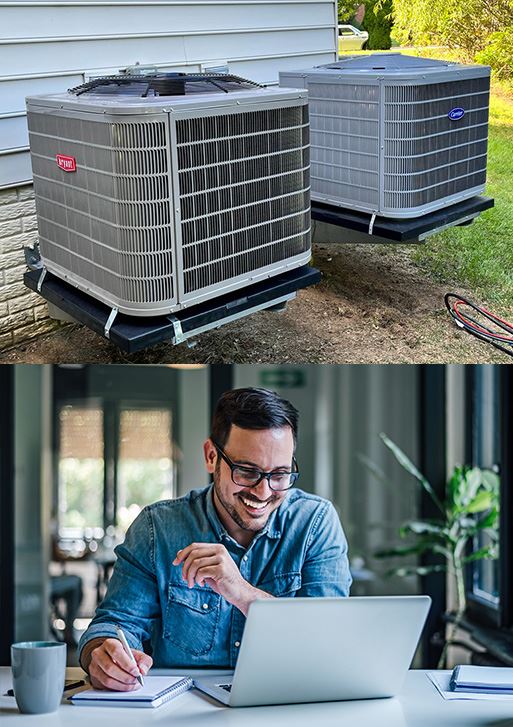 Honest Recommendations and Quality Service
One thing that customers have come to know and love about Zagros Heating & Air Conditioning is our dedication to providing customers with honest recommendations and advice about their repair service or installation project. We strive to set our customers up for short and long-term success, which means providing them with information that is going to help them make smart decisions about their heating repairs and air conditioning replacements, ductwork upgrades, indoor air quality (IAQ) features, and much more.
While some contractors might try to mask a sales pitch as a "recommendation," you do not have to worry about that with us. We value integrity, and it guides everything we do. When we are on the job, we simply aim to help you, just like we would help our family, neighbors, and community. There is a reason we have been one of the top choices for HVAC repairs, maintenance, and installations in Sterling since 2004.
Whether you are a new or returning customer, you can trust our team to have your best interest in mind from start to finish. For timely and effective repairs or a skilled contractor to help you plan and implement an upgrade or replacement project, get in touch. We are eager to help you get a system in place that can keep your home, office, workspace, or store a comfortable temperature throughout the year.
Connect with us online or give us a call at (703) 782-3533.
Providing Superior Products, Service, and Solutions Keeping Your HVAC System in Tip-Top Shape Your Journey to Cleaner Air Begins Here! Contact Us Today!