Heal Your Home's Heating System
IT'S TIME TO SCHEDULE YOUR HEATING SYSTEM REPAIRS IN NORTHERN VIRGINIA
Does your home or office have heating issues? If so, let the team at Zagros Heating and Air Conditioning fix your problem. Our commercial and residential HVAC repair technicians in Sterling, VA will find the problem and offer a quick, effective solution.
Some signs that it might be time to replace your heating system include:
Your system is more than 20 years old.
Your utility bills keep rising each month.
Your heater is on, but your home is not warm enough.
If you notice any of these signs, call Zagros Heating and Air Conditioning. Don't wait until it's too late to have your heating system repaired. Contact our team to schedule your HVAC repairs today. Also serving Reston, VA.
GET AN ESTIMATE ON YOUR HEATING SYSTEM REPAIR
If the heating system in your home or office is struggling, ask the Zagros Heating and Air Conditioning team for a quote on your project. Our heating system repair technicians in Sterling, VA will provide you with a free, honest estimate. We want you to know exactly what's happening in your home and how we'll fix it.
To get a free estimate, call Zagros Heating and Air Conditioning today at (703) 782-3533. Also serving Reston, VA.
Experience Matters
ZAGROS HEATING AND AIR CONDITIONING HAS YOU COVERED
When it comes to heating system repair, experience matters. Fortunately, you can count on the experts at Zagros to take on your heating system repair tasks. Our team has decades of combined experience in all types of heating system repairs. We have the knowledge and skills to help you get your system back up and running optimally.
From diagnosis to repair, we have the resources to complete your heating system repairs quickly and correctly. We understand that heating system malfunctions can be frustrating and disruptive, and we strive to ensure that your experience with us is convenient and hassle-free.
We Take a Personal Approach to Heating System Repair
At Zagros, we take a personal approach to all repair services. We provide tailored solutions, based on the needs of your particular system. Our experienced technicians understand that each heating system is unique. We offer customized service plans for each repair, based on an assessment of the system's model, age, and previous repair history.
From tune-ups to complete system replacements, the team at Zagros Heating and Air Conditioning is here to perform top-notch heating system repairs. Our professional technicians ensure that each heating system repair is completed with the utmost attention to detail. We strive to ensure that your heating system repair is completed with precision and accuracy. By taking the time to understand the system we're repairing, we can provide you with the best heating system repair service no matter the reason for the problem.
Hear It From Our Happy Customers The Zagros Experience
"A job well done!"

- Jeff D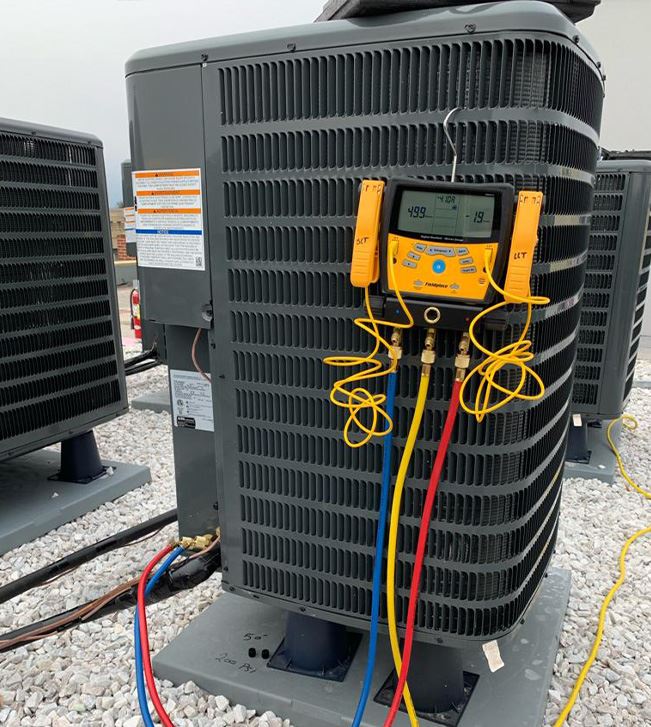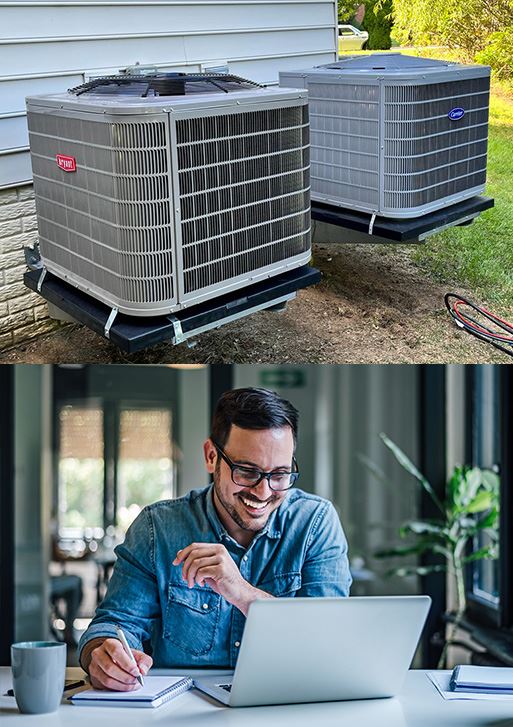 COMMON REASONS FOR HEATING SYSTEM REPAIR
With cold weather just around the corner, it's vital to make sure your heating system is running properly. Unfortunately, heating systems can break down from time to time, and require repairs. Understanding the common reasons why heating systems require repair can help you diagnose and fix the problem quickly and efficiently. Read on to learn more.
Outdated Equipment: If your heating system is getting on in age, parts may begin to wear out which can cause your system to malfunction. Check the age of your equipment–if your system is more than 10 years old, you may want to consider replacing or repairing some components.
Lack of Maintenance: Just like any mechanical system, regular maintenance is important to keep your heating system running efficiently. Poor maintenance can lead to a wide range of issues, such as loose wiring, dust and dirt buildup, or blocked air vents. These problems can cause decreased efficiency and even equipment breakdown.
Dirty Filter: Your HVAC system has a filter that traps dirt and dust so it doesn't get inside the system. But over time, the filter gets dirty and restricts airflow, which could lead to a breakdown. Regularly checking and replacing the filter is a quick and easy way to keep your system running smoothly.
Tripped Circuit Breaker: If your heating system suddenly stops working, it could be caused by a tripped circuit breaker. This is an easy fix and just requires you to reset the breaker in order to restore power.
Leaking Refrigerant: Refrigerant is a vital component of HVAC systems and is responsible for absorbing and releasing heat. If your system is leaking refrigerant, it can cause a decrease in system efficiency and even equipment breakdown.
Faulty Thermostat: Our experienced technicians at Zagros Heating and Air Conditioning can diagnose and repair any problem quickly and accurately. We use the latest technology and techniques to ensure that your heating system is operating efficiently and safely so that you can enjoy the warmth and comfort of your home. Whether the problem is related to age, lack of maintenance, or a sudden issue, our experienced technicians can resolve the issue and get your system working properly again as quickly as possible.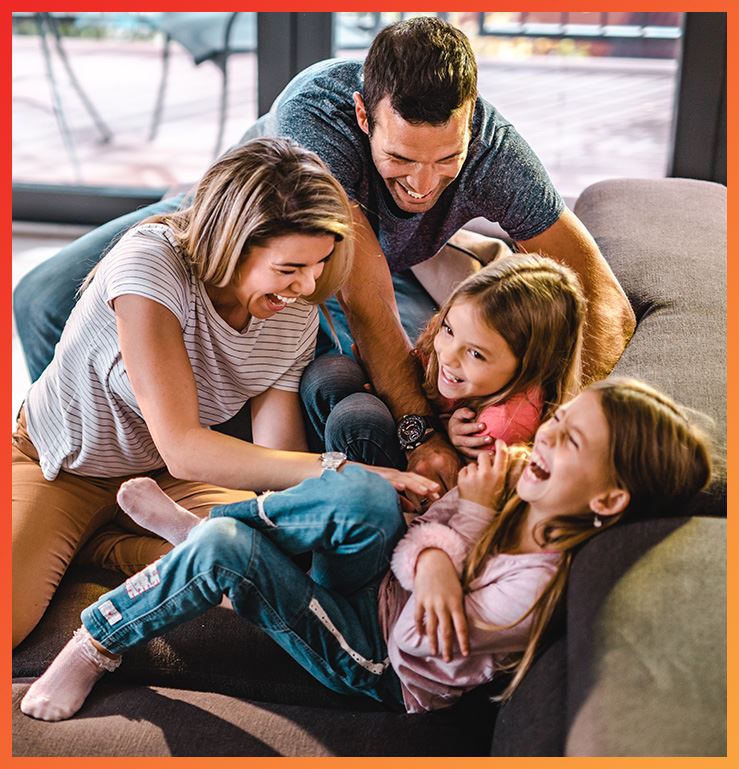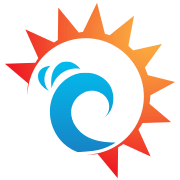 Your Comfort is Guaranteed We're Here When You Need Us
2022 Sterling Business Award Winner

Financing & Options To Meet Your Budget

Honest Recommendations for Repairs & Installations

Backed By Over 35 Years of Experience
Understand Your Repair Options: Get the Details You Need
At Zagros Heating and Air Conditioning, we believe that it's essential to educate our customers about their repair options. We work hard to be transparent about our repair process, so our customers can make informed decisions. We strive to provide our customers with a thorough understanding of the repair process.
We provide free estimates for all of our repair services. During the estimate process, we explain the potential issues that the system is facing, discuss repair options, and provide an accurate cost estimate for the services needed. We understand that repairs can be costly, and we want you to be fully informed before you make a decision.
MAINTENANCE SERVICES FOR THE LONG-TERM HEALTH OF YOUR SYSTEM
Zagros also offers maintenance services to keep your heating system functioning optimally for years to come. We recommend having a maintenance check-up done annually, to ensure that your system is in top condition.
Our tune-up services are designed to reduce the likelihood of repair needs in the future. We group our tune-up services into three categories: Safety Checks, Diagnostics Tests, and Basic Maintenance. During our maintenance services, we check for any potential issues, test the system's operation, and make necessary adjustments to ensure peak performance.
GET YOUR BEST HEATING SYSTEM REPAIR SERVICE
Why Choose Zagros Heating and Air Conditioning?
When it comes to heating system repairs, don't take chances. Trust in the professionals at Zagros Heating & Air Conditioning to get the job done right! We offer quality service and knowledgeable technicians coupled with more than 35 years of HVAC experience, so you can be sure that you're getting the best possible heating system repair service.
Why choose us?
Experienced repairers: Our master technicians have more than 35+ years of HVAC experience.
Quality service: All of our employees are licensed and regularly trained so you can be sure your repairs are done with the best quality.
Quick response times: We understand that a broken heating system can interrupt your life, so we aim to respond quickly and efficiently to address any issues you may be having.
Affordable rates: We value customer satisfaction and strive to provide the highest quality service at the most affordable price.
24/7 repair: Our technicians are available on call 24/7 so you can have your heating system repaired in case of emergencies.
Commitment to excellence: We are dedicated to providing the very best heating system repair experience and will go above and beyond to make sure you are satisfied with the results.
For all your heating system repair needs, contact the team at Zagros Heating and Air Conditioning. Our experienced technicians are here to provide you with reliable repair services. Reach out to us today to schedule your free estimate. We look forward to serving you.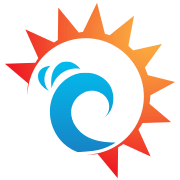 Ready to Get Started? call
(703) 782-3533

or contact us below